Division of Exercise Physiology names Bryner as Chair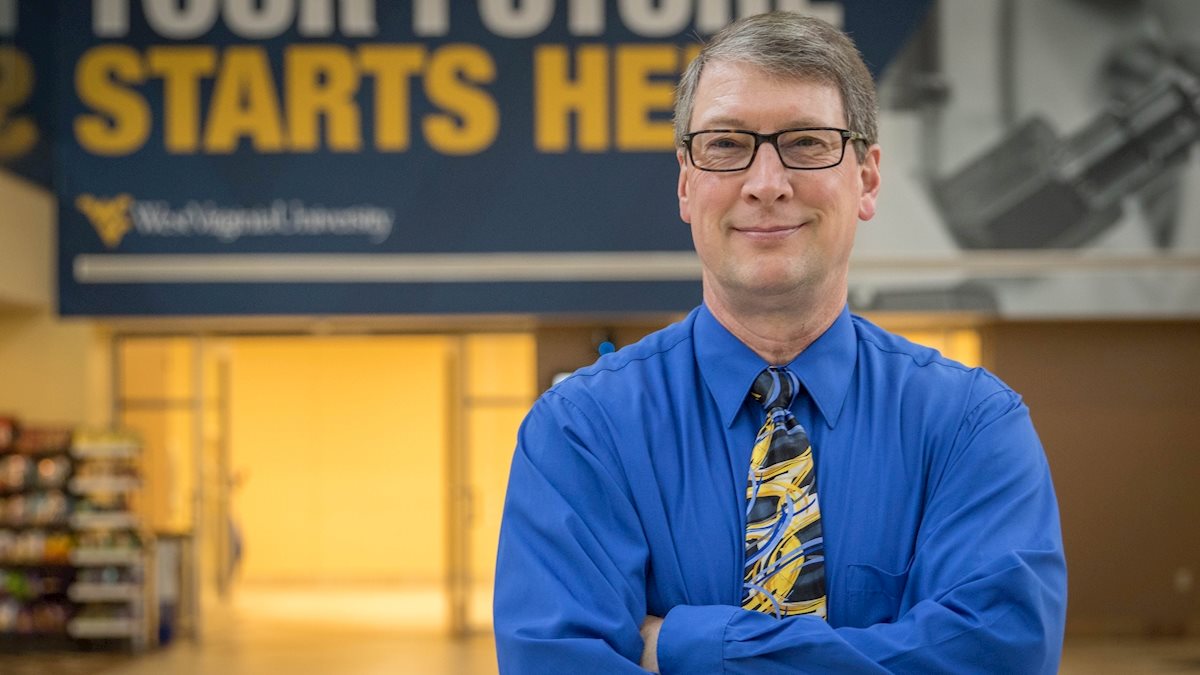 Randy Bryner, Ed.D., has been named the chair of the Division of Exercise Physiology. In this role, he will oversee the undergraduate and masters of science programs.
Additionally, he will provide direction to clinical services in the Division of Exercise Physiology offered through the Human Performance Laboratory.
"This appointment honors Dr. Bryner's continued dedication to his students, and his application of research, service and learning to the field," Mary Beth Mandich, Ph.D., vice dean for Professional and Undergraduate Programs, said. "He will serve as a visionary leader for the program and the University."
Bryner has long served as assistant chairperson, and for the past 16 months has served as interim chair. His scientific interests include the effects of exercise and stress on obesity and pancreatic health.
Bryner earned his Ed.D. in Exercise Physiology and a master's of science in reproductive physiology from WVU. He holds a bachelor's of science degree in biology from Eastern Nazarene College.
He is also the primary advisor to honor's students in the Division of Exercise Physiology. He received the 2015 School of Medicine Distinguished Teacher Award and has served the University in many capacities, including on the faculty Senate.