George earns Certificate of Travel Health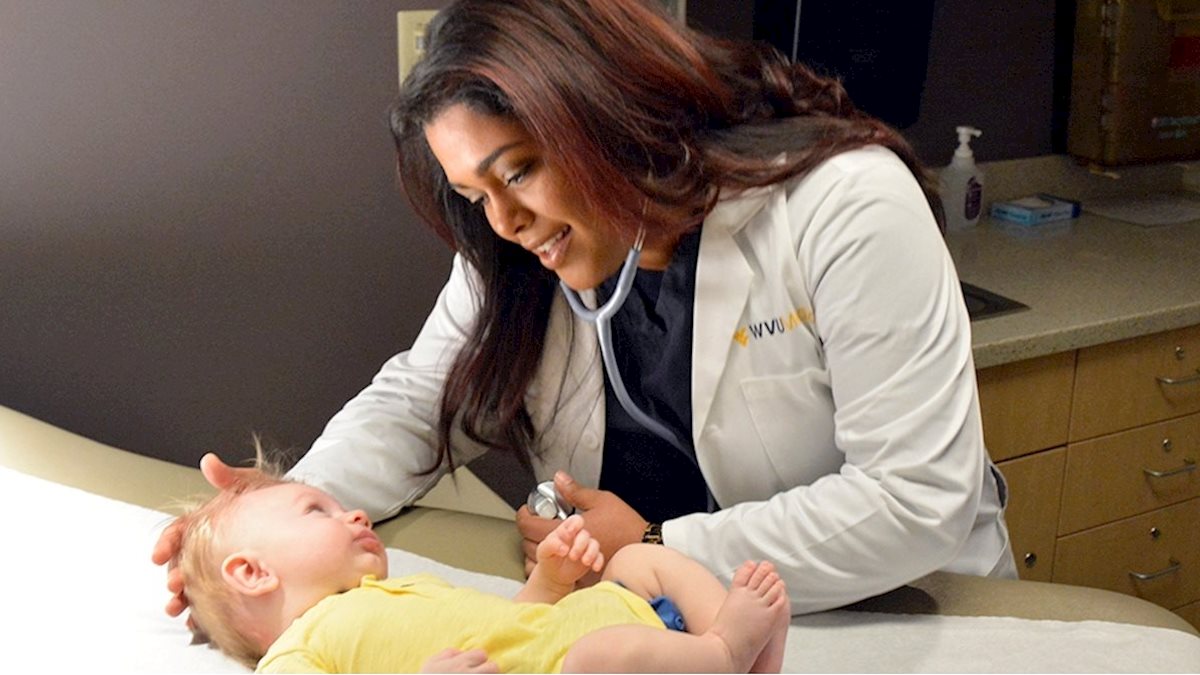 WVU Department of Emergency Physician Saira George, M.D., has received a Certificate of Travel Health from International Society of Travel Medicine.
The Certificate is a symbol of a physician's achievement in the field – and proof of a commitment to excellence.
The WVU Travel Health clinic is located in the Student Health Clinic on Birch street, across from the WVU Rec Center.
Dr. George serves many clients, including those from NIOSH, Mylan, local church and mission groups, families, students traveling abroad and WVU's Education Aboard Program.
For more information on the Department of Emergency Medicine, visit www.medicine.hsc.wvu.edu/em/.