Parking garage construction to cause traffic delays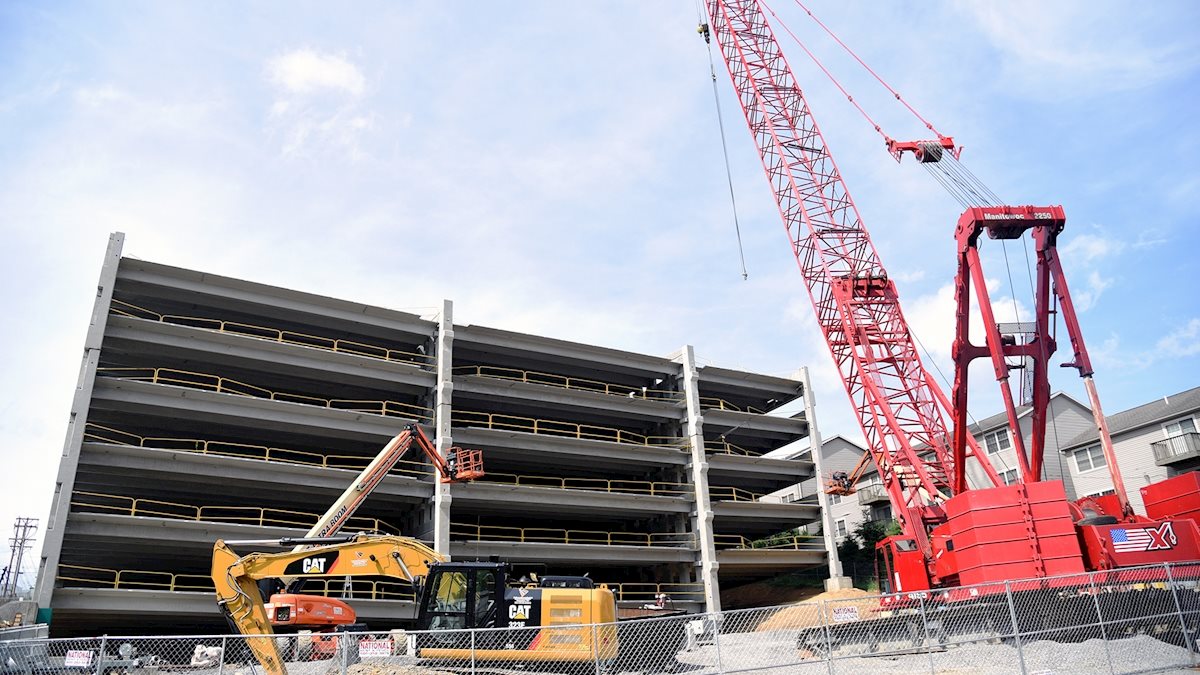 MORGANTOWN, W.Va. – The construction of WVU Medicine's new parking garage on Willowdale Road will cause some street closures and traffic delays in June and July.
Irwin Street will close from June 19-July 3 with local traffic on Village Drive permitted to pass.
Valley View Avenue will close from June 24-27.
There will be delays (approximately 15 minutes) on Willowdale/Don Nehlen Drive from July 3-26 as a large crane is disassembled and construction begins on a pedestrian bridge across Willowdale.