Prominent Neurologist to Present
Pediatric Epilepsy: from presentation to surgery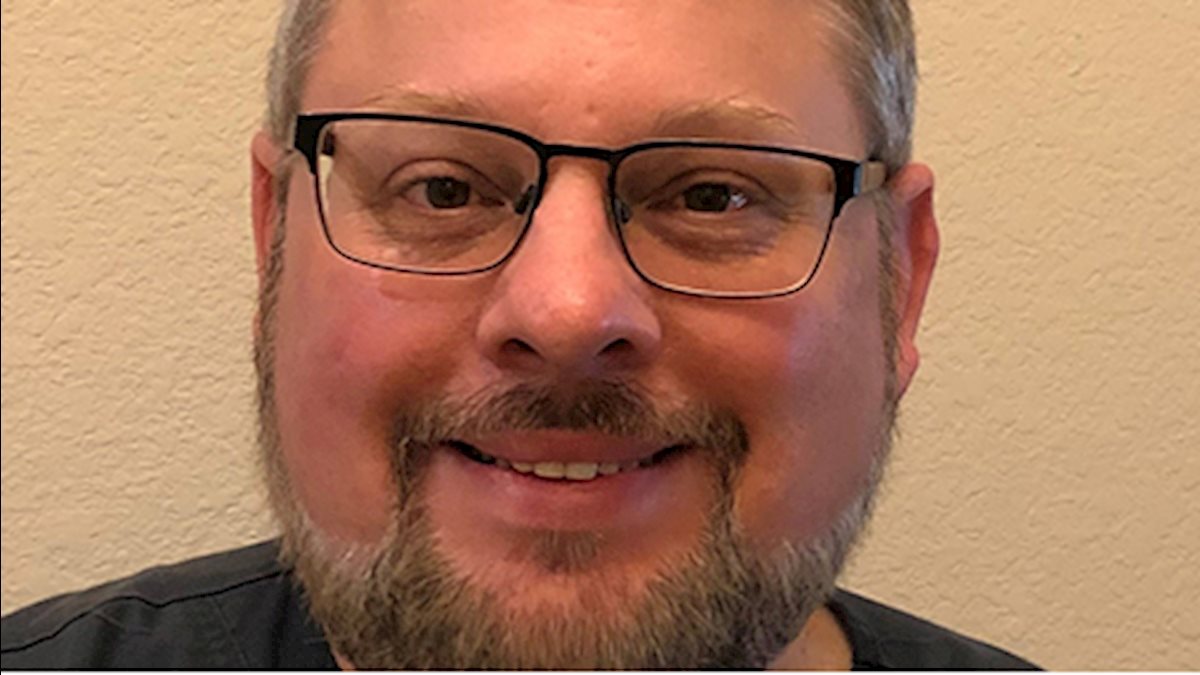 On Friday, May 3rd, Fred Perkins, MD, of the University of Texas Dell Children's Medical Center, will be presenting a discussion on pediatric epilepsy. The discussion will be held in the Okey Patteson Auditorium, Health Sciences Center, at 8 AM.
Dr. Perkins has been a member of the Dell Children's Medical Center comprehensive epilepsy program since 2012. He is involved in all aspects epilepsy care, autism assessment and treatment and translational research.
Faculty, residents, medical students, and all other interested personnel are welcome.