Sleeth Family Medicine recognized nationally for patient-centered care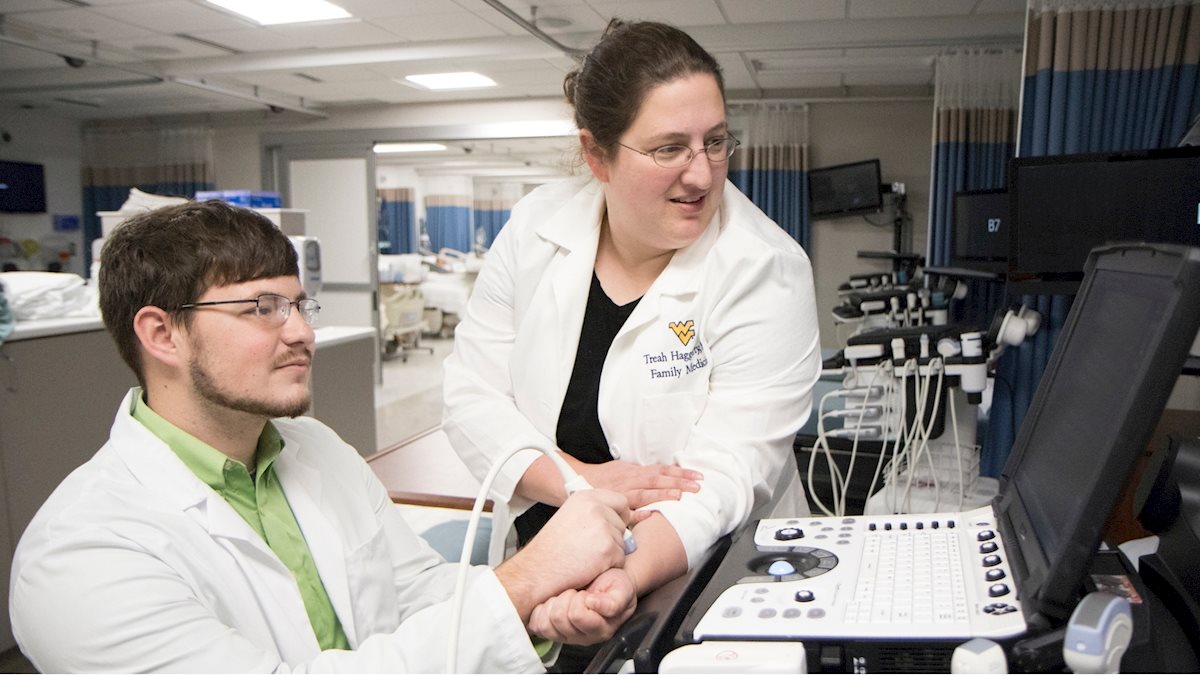 The Sleeth Family Medicine facility at the University Town Center was recently recognized by the National Committee for Quality Assurance as a Patient-Centered Medical Home.
PCMH is a model of care that puts patients at the forefront of care, fostering better relationships between them and their clinical teams. The NCQA has recognized 13,000 practices in the United States. Of those 13,000, West Virginia has 104 recognized practices, including six WVU Medicine primary care facilities. An additional six WVU Medicine practices are currently seeking recognition.
Sleeth Family Medicine is recognized until January 2020. Learn more about PCMH online.