WVU Emergency Medicine welcomes the Class of 2022!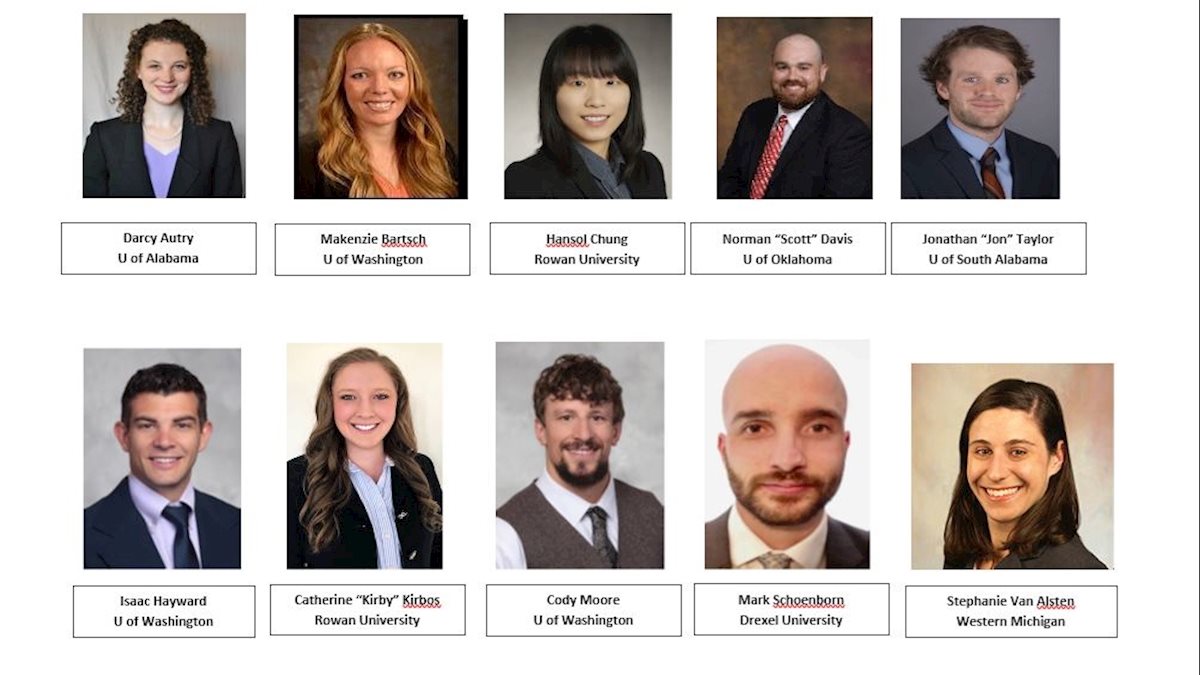 Match Day is always a time of incredible anticipation and excitement for both medical students and residency program and Match Day 2019 was no exception. The Department of Emergency Medicine at West Virginia University is incredibly excited to welcome an incredibly talented and diverse group of interns from all over the country to Morgantown to become part of our family this summer. Some highlights regarding the newly matched class of 2022:
5 men and 5 women
2 former Divison 1 athletes
Our first two residents ever from a relatively new medical school—Cooper Medical School of Rowan University in New Jersey
A former white water rafting instructor who also worked as a ski lift operator
Several former EMTs
World travelers who have been involved in medical missions in several continents
We are so proud of all this group has already accomplished and can't wait to work alongside them and watch them grow into Emergency Physicians over the next three years. Welcome to West Virginia!
Members of the Class of 2022:
Stephanie Van Alsten, Western Michigan University Homer Stryker School of Medicine
Norman "Scott" Davis, University of Oklahoma College of Medicine
Mackenzie Bartsch, University of Washington School of Medicine
Catherine Kirbos, Cooper Medical School of Rowan University
Cody Moore, University of Washington School of Medicine
Hansol Chung, Cooper Medical School of Rowan University
Isaac Hayward, University of Washington School of Medicine
Jonathan Grammer, University of South Alabama School of Medicine
Darcy Autry, University of Alabama at Birmingham School of Medicine
Mark Schoenborn, Drexel University College of Medicine