WVU in the News: A Dose of Anesthesia Could Blunt Traumatic Memories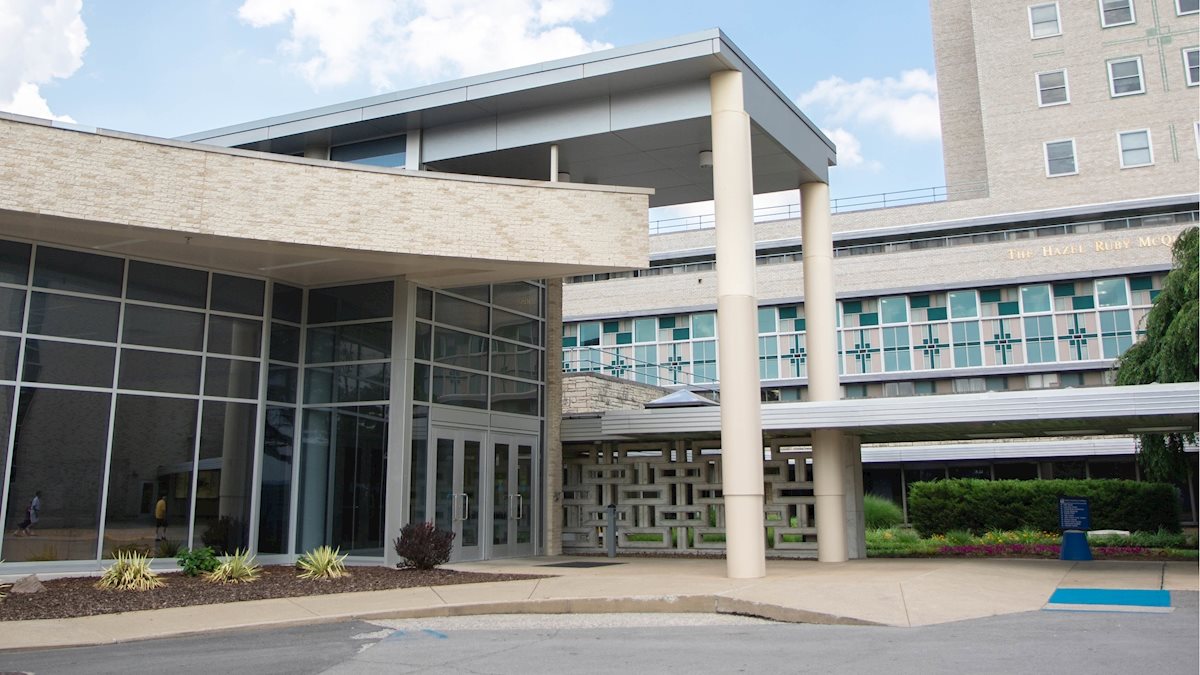 A dose of anesthesia could take the edge off emotional memories, a new small study suggests.
People who were immediately sedated after remembering an emotional story had fuzzier memories of the emotional portions of the story 24 hours later, according to the study, published today (March 20) in the journal Science Advances.
Read more of this article from Live Science, which quotes Bernard Schreurs, Ph.D.