WVU offers new health management fellowship to physicians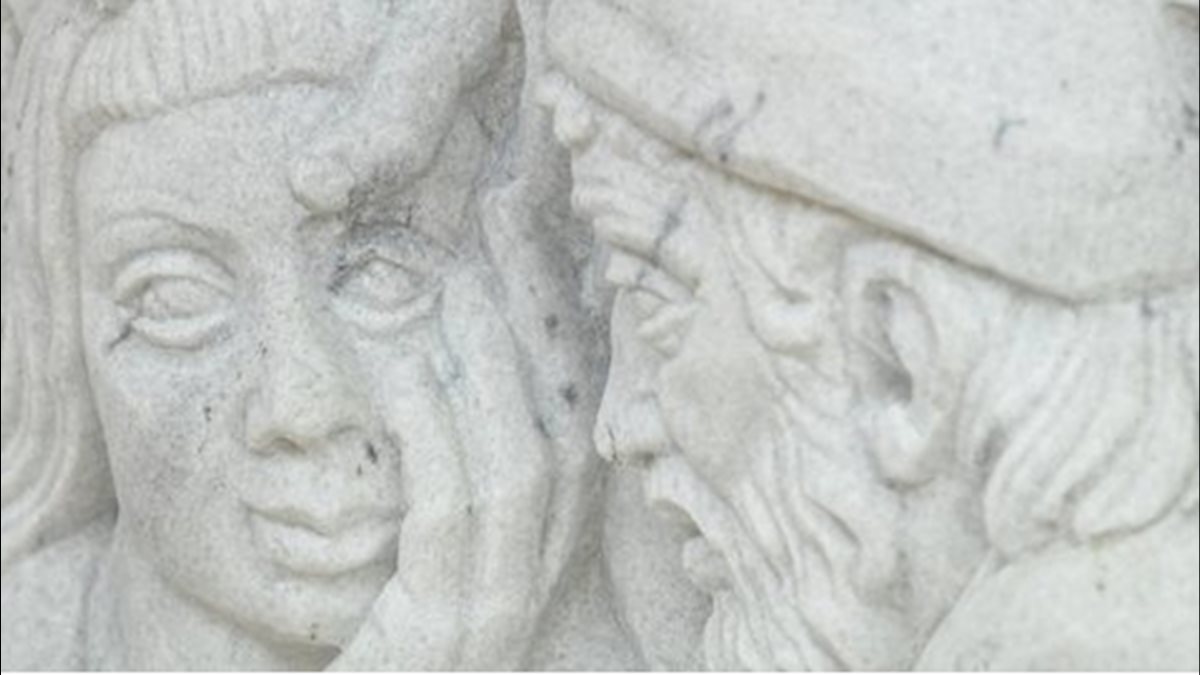 West Virginia University is offering a new training opportunity for Primary Care Physicians: the Population Health Management Fellowship. Physician leaders will be trained in advanced population management approaches to improve patient outcomes and lower cost. Fellows become experts in using data and improvement science to address unmet patient needs, working within a health system
leadership team as well as in dynamic academic primary care clinic of their discipline.
Full time one-year post-residency program for family physicians, internists or pediatricians
Optional two-year program to obtain Master's degree (in Public Health or Science)
Faculty Development Fellowship (non-ACGME) allows flexible innovative curriculum with training in faculty skills
Fellowship is a collaboration between WVU's Family Medicine, Internal Medicine, Pediatrics and Public Health
Visit the Department of Family Medicine website for more information, or contact Fellowship Director Karen Fitzpatrick at fitzpatrickk@wvumedicine.org or 304-598-6939.