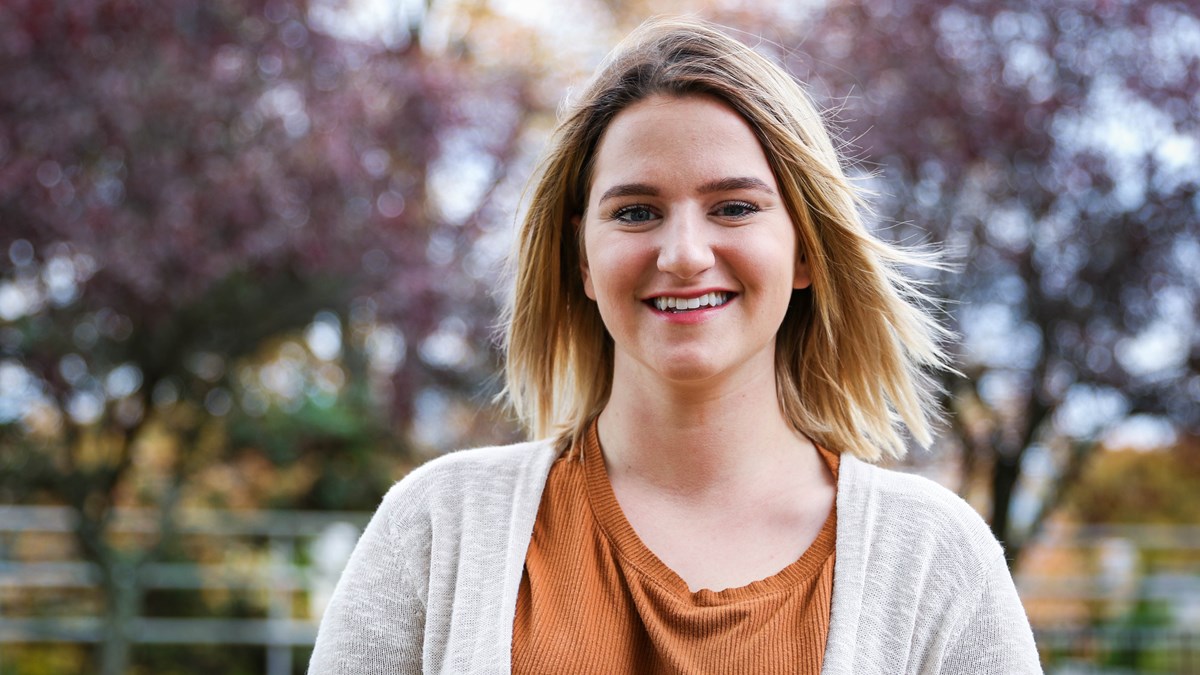 Hometown:

Hedgesville, West Virginia
Why did you choose this program? Is there an experience you've had that made you realize you want to choose this profession?
I chose this program because the unseen world of microorganisms has such a huge impact on every aspect of life and the continuing evolution of the world. The Immunology and Medical Microbiology program is an extremely unique program that intertwines the understanding of microbes and their effect on bodily function with how the immune system responds when presented with an outside invader, and I find that fascinating. What made me realize I wanted to do this major stemmed from my general desire to contribute to the constant fight against disease and finding new and innovative ways to combat illness in the world.
Why did you choose WVU?
I chose WVU for countless reasons, but the one that really sold me is the aspect of having a WVU family and the opportunities you have by attending WVU. Here at such a massive university, it is easy to think that you will feel lost, when in reality, you're constantly surrounded by peers, faculty and mentors who are on your team and are always there to make sure that you have access to everything you need to be truly successful.
What is your favorite thing about your program that you can share with prospective students?
My favorite thing about the IMMB program is most definitely how hands-on the learning is. As a kinesthetic learner, I gain the most understanding of a subject when I am actually performing the task. The IMMB program revolves around fascinating work in the lab and being able to learn through doing experiments. Being able to grow microorganisms on plates in microbiology and creating cell assays, and watching the cells work in real time under microscopes in immunology really brings what you learn in lecture to life and creates true conceptual understanding of a subject.
What are you hoping to do after you graduate?
After I graduate I am hoping to attend WVU's Dental Program and become a dentist in the United States Air Force.