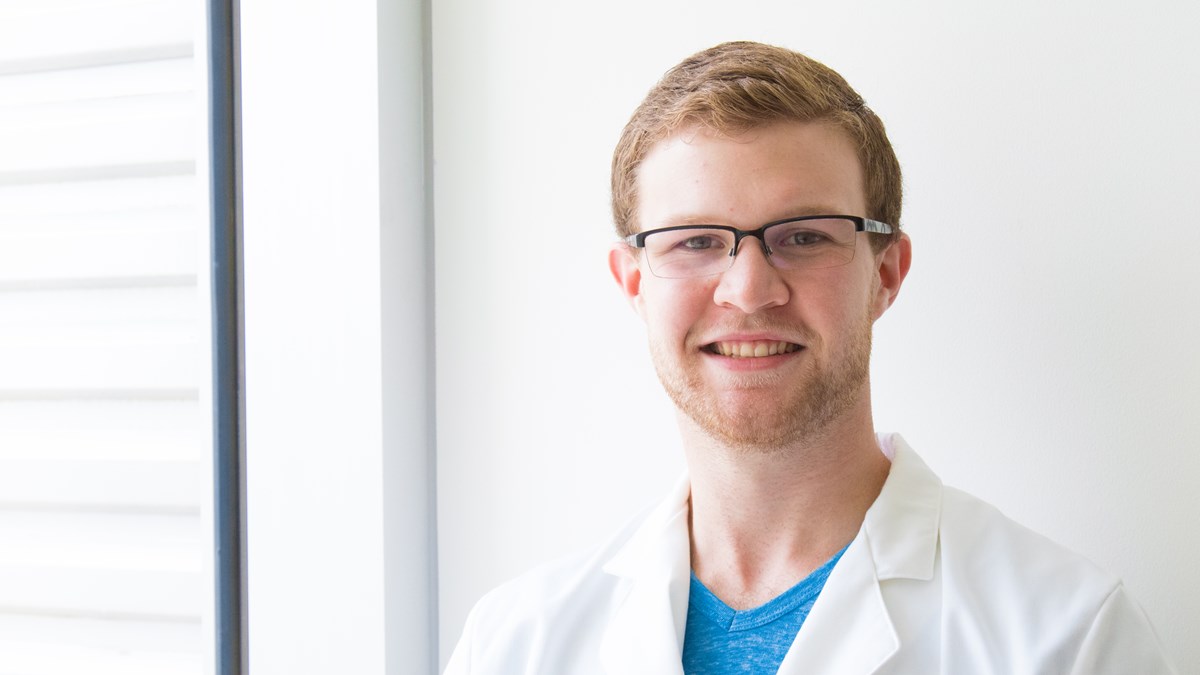 Hometown:

Morgantown
Studying leadership and infectious diseases makes this WVU student shine
Motivated by a constant desire to give back to his community, John Nowery opted for a medical career. A strong proponent of challenges, he chose the Immunology and Medical Microbiology in West Virginia University's School of Medicine as a major, with a minor in leadership studies. Two areas that echo his lifelong interests.
"I have always tried to be service-oriented because I love helping others," John said. "I also thrive most when I am challenged, and I found that the best way to satiate both of these desires was to enter the health care field. The constant growth of the medical field, as well as the idea that no two patient cases are exactly alike enthrall me."
A native of Morgantown, West Virginia, John always envisioned himself as a WVU student. He credits the university with the robust support it provides to all students.
"I chose WVU because I felt that I could shine here," he said. "I wouldn't just be some student sitting amongst the masses. At WVU, you feel valued and inspired."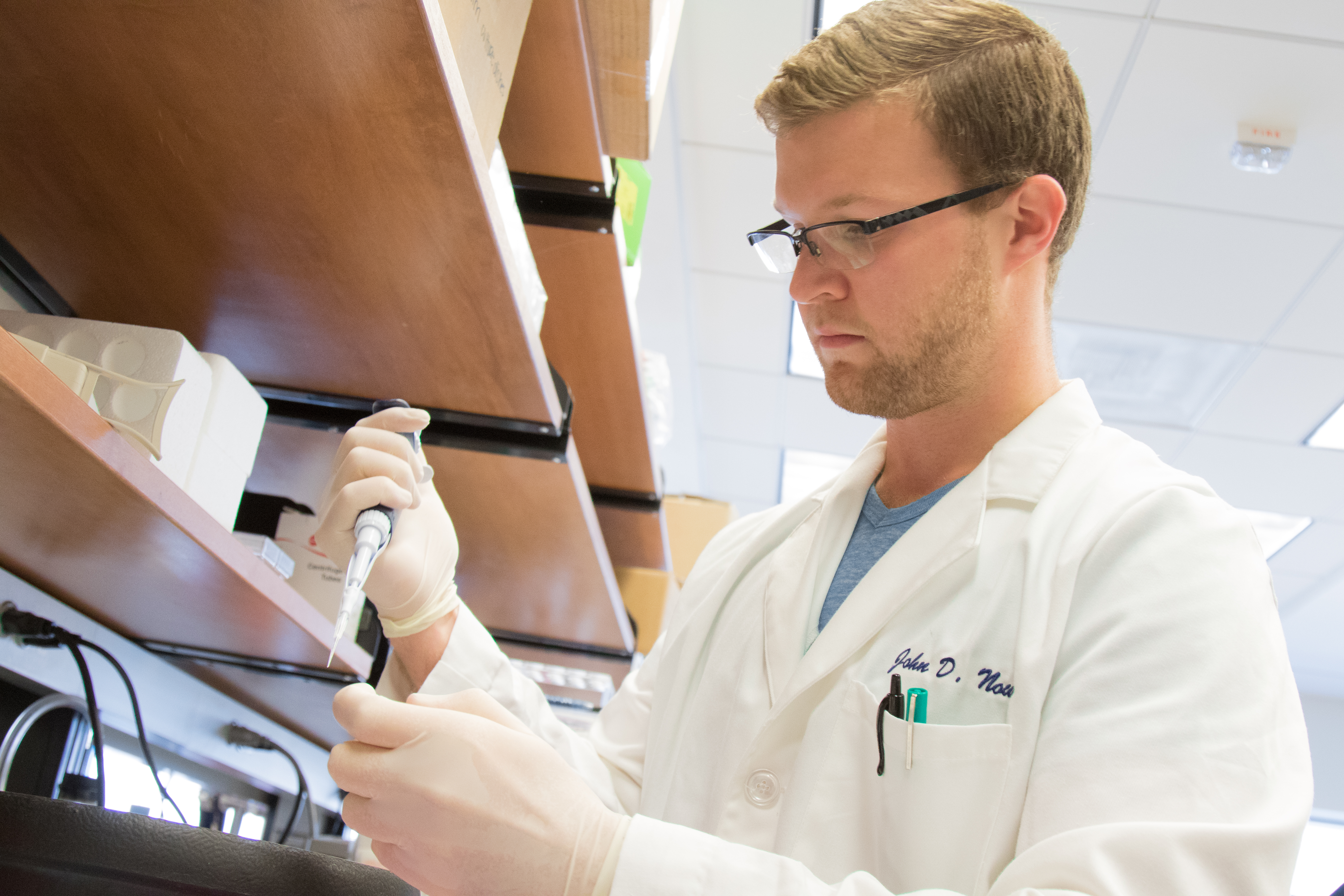 John further commends his professors for the effort they put forth to develop students academically and professionally.
"The professors here care for their students' education, success and personal well-being," John said. "I think of them all as my second family. Dr. Gordon Meares, Ph.D., has been a crucial influence in my life. Joining his lab as a research assistant equipped me with the knowledge and skills to conduct hands-on research. His rigorous tutelage paved the way for me to become a better student and a great scientist."
John reiterates the importance of being proactive and getting involved in an array of activities that expand a student's education beyond the classrooms. The current president of WVU's Be the Match on Campus and the vice president for the WVU Chapter of the American Society for Microbiology, John says these opportunities changed his experience at WVU.
"Be the Match is a non-profit organization that works with the National Marrow Donor Program to help increase the amount of people in the marrow registry," he said. "Expanding this registry is very important for patients with blood cancers who are in dire need of a marrow transplant. The WVU Chapter of the American Society for Microbiology emphasizes community service and professional development for our members through scientific outreach and education."
Reflecting on his experience in WVU, John labels it as rewarding and highly influential. The recipient of the Milan Puskar Leadership Scholarship, he was recently awarded the 2016 Trends in Immunology award for best undergraduate poster presentation at the regional fall Immunology Conference in Chicago, Illinois.
John may be undecided about his future plans; nonetheless, he shows an interest in emergency medicine and general and trauma surgery. His advice for prospective students centers on reaching their potential and pursuing their dreams all the way.
"This next chapter of your life holds many opportunities for you, but it also holds a lot of distractions," John said. "Make sure that you never lose sight of your goals."