2019 Thomas H. Covey, Jr., MD Visiting Professor Lecturer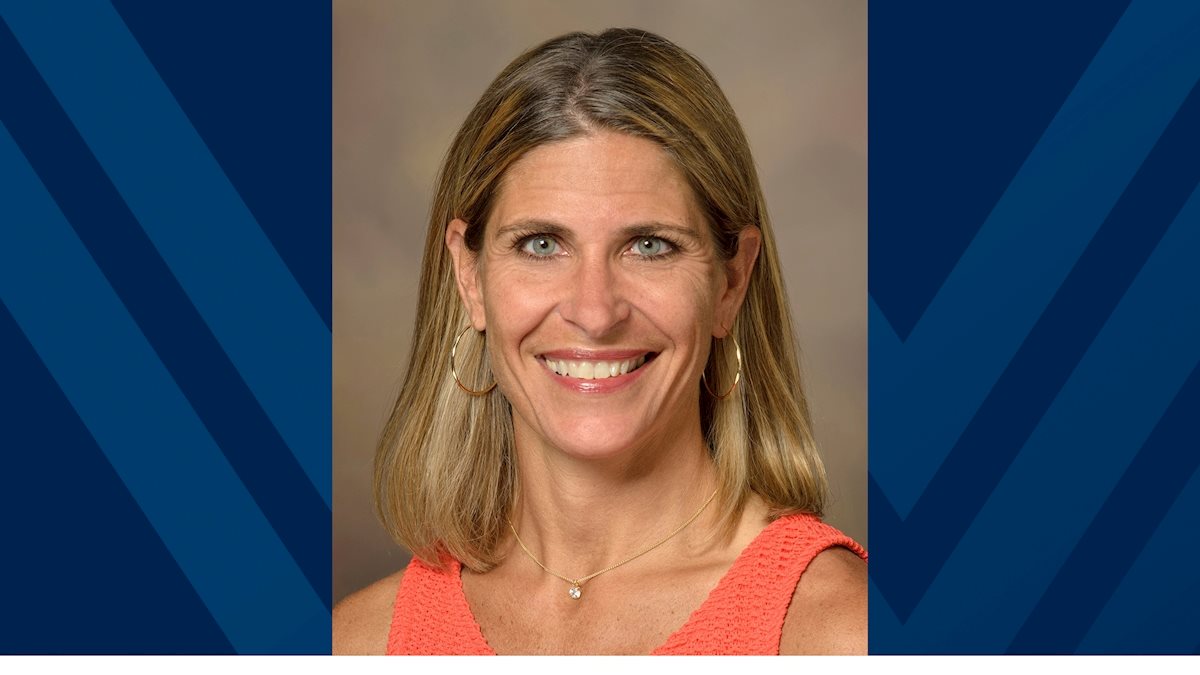 Announcing the upcoming WVU Department of Surgery Grand Rounds and the 2019 Thomas H. Covey, Jr., MD Lectureship with Visiting Professor Taylor Riall, MD, PhD, FACS.
March 20, 2019, beginning at 7:30 a.m. at the WVU Health Sciences Okey Patteson Auditorium, room 1175, the lecture given by Dr. Riall is titled Enjoy the Journey.
WVU General Surgery Resident Case Presentations will follow at 8:30 a.m. immediately following the lecture by Dr. Riall. Dr. Borgstrom will serve as moderator.
Your attendance is encouraged and appreciated to welcome Dr. Riall to WVU.