2021 H. BERNARD ZIMMERMANN, MD VISITING PROFESSOR - JOSEPH "JAY" ZWISCHENBERGER, MD, FACS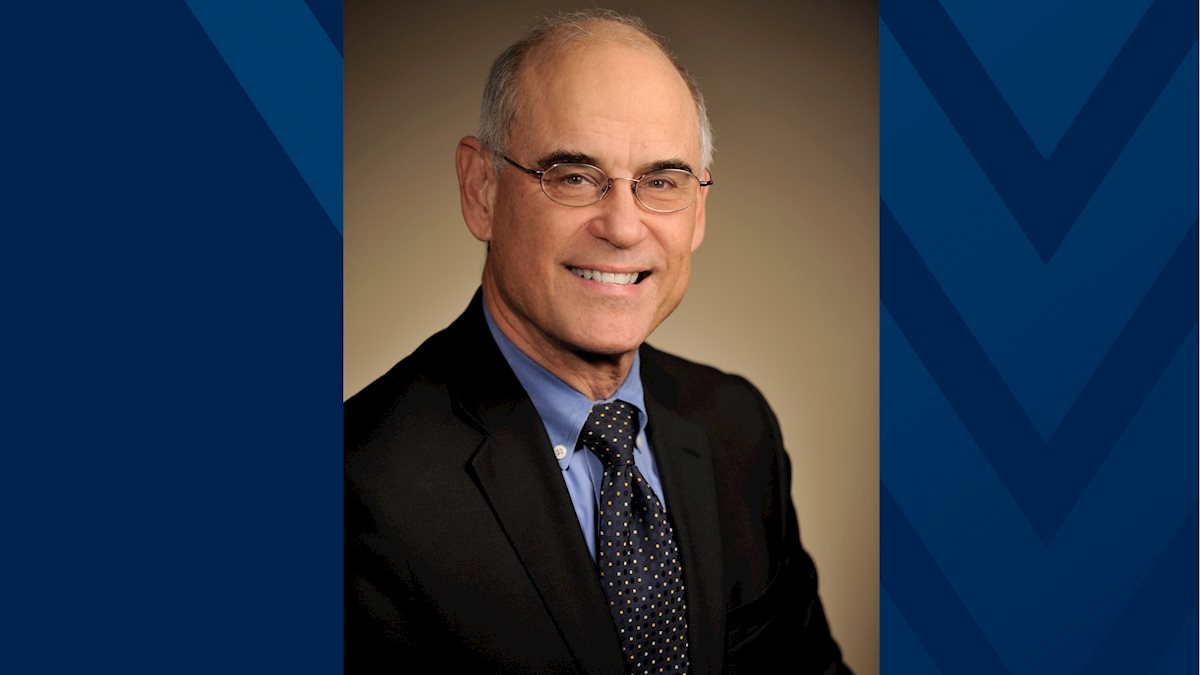 The Department of Surgery invites you to attend Surgery Grand Rounds and the 2021 H. Bernard Zimmermann MD Lectureship with Visiting Professor Joseph "Jay" Zwischenberger, MD, FACS
DATE:
Wednesday, May 19
LOCATION / ZOOM:
WVU Health Science Center North
Room 2118
TIME:
7:30 a.m. –8:30 a.m.
"SIMPL, Feedback, and Simulation - It's All Good"

8:30 a.m. –9:30 a.m.
Surgery Resident Case Presentations
Joseph "Jay" Zwischenberger, M.D. is a practicing cardiothoracic surgeon and clinician-scientist who has earned international recognition for his work in extracorporeal gas exchange in the treatment of severe respiratory failure. His research has focused upon novel therapies and devices for the treatment of diseased and damaged lungs, including work on an artificial lung.
Doctor Zwischenberger served as the Johnston-Wright Professor and Chairman of the University of Kentucky College of Medicine Department of Surgery for 12 years, leading a department of more than 120 surgeons, scientists and residents and nearly 160 staff members. He stepped down as Chair in 2019 and now is focusing his efforts on education and research.
Doctor Zwischenberger sees one of his roles at UK as being a catalyst in the development of cross-fertilization – that is, surgeons teaming with physiologists, bioengineers, neonatologists, radiologists and others that focus on translational science, to develop new approaches and then to carry them forward from bench to bedside.
Another role he has relished throughout his career is as a teacher and mentor to numerous medical students, interns and residents. He developed a model for teaching and assessing residents in the operating room that helps guide faculty and resident interaction in the OR and designates a resident's earned level of autonomy for a given procedure. It has been published as the "Zwisch Me" model and adapted into a phone app known as SIMPL.
Dr. Zwischenberger has authored or co-authored more than 400 peer-reviewed publications, 77 book chapters and 7 books. He holds 5 patents, has several patents pending, serves on several NIH study sections, and is editor emeritus of the ASAIO Journal.