Dr. Bryan K. Richmond to be featured on WCHS "Ask the Expert"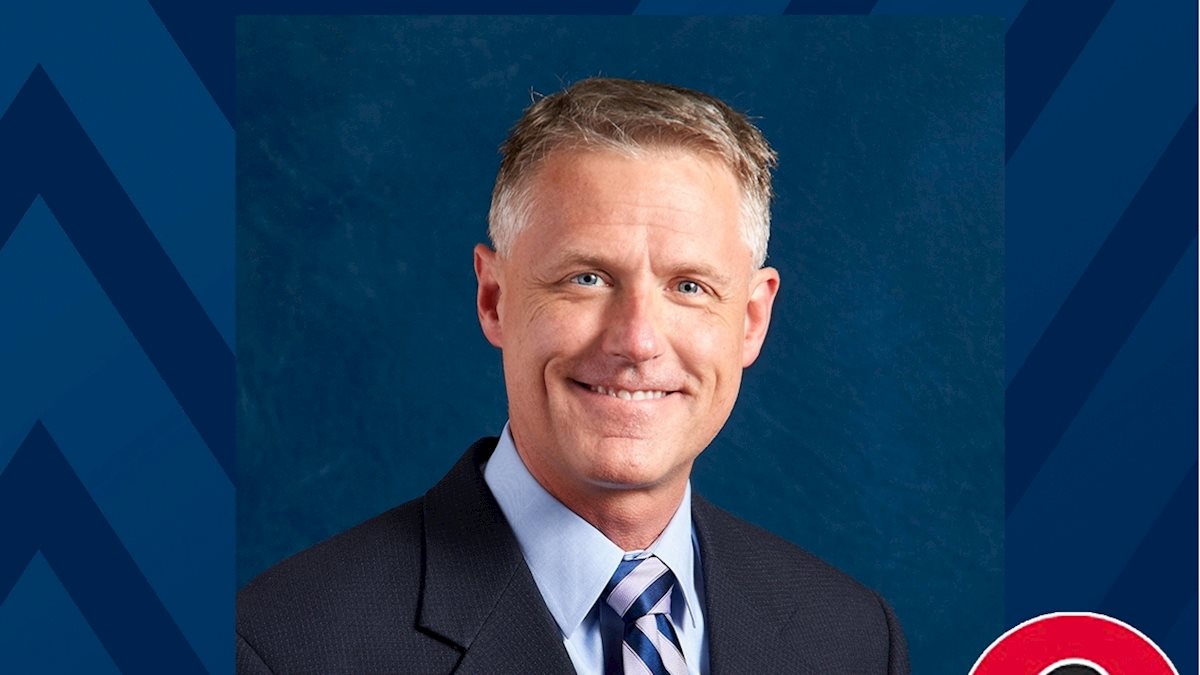 Bryan K. Richmond, M.D., M.B.A., F.A.C.S., vice-chair and professor of surgery at West Virginia University School of Medicine Charleston campus and section chief of general surgery at Charleston Area Medical Center, will be the featured guest on WCHS-AM 580's "Ask the Expert" radio program on Wednesday, June 26 from 8:20 am to 9:00 am.
Dr. Richmond will be talking about general surgery topics and the vital role of basic scientific research addressing the health needs of West Virginians, focusing on early detection, improved treatments and technological advances that will ultimately improve outcomes for patients. Lines will also be open for listener's calls. You can listen to the program on the radio at 580 AM or online at 580WCHS.COM on June 26, or visit the WVU Charleston Campus YouTube channel for podcasts of this and other WVU Physicians of Charleston "Ask the Expert" programs.
Dr. Richmond joined the WVU School of Medicine, Charleston Campus in 2005. Upon his arrival he was named Section chief - General Surgery Charleston Area Medical Center, Department of Surgery and remains so today.
Graduating Summa cum luade from WVU School of Medicine in Morgantown, West Virginia and holding a MBA - Summa cum laude from WVU, Dr. Richmond completed his residency in General Surgery at WVU Charleston Campus and Charleston Area Medical Center.
Dr. Richmond is well recognized locally and nationally as is evident from his service as a reviewer for multiple surgical journals, his impressive publications and his local and national lectures. He serves as an example to others who may struggle to balance scholarly work with a busy clinical practice in a non-traditional academic environment.