Frisch Named to Review Committee for DoD Ovarian Cancer Research Program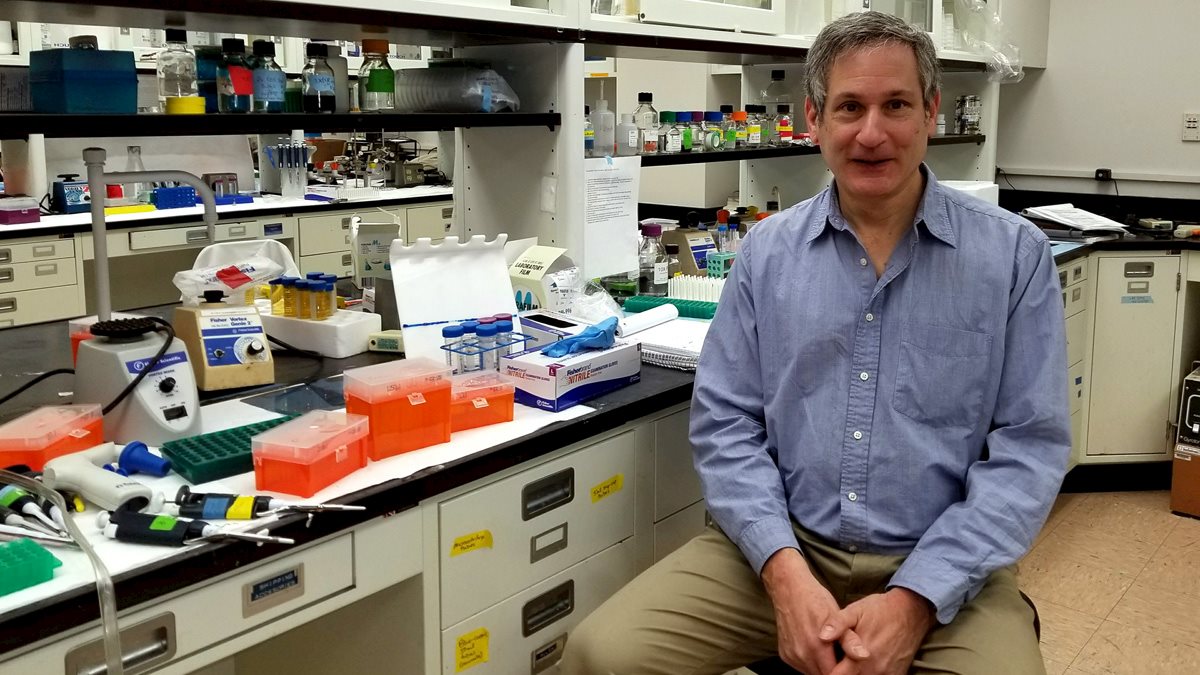 Steven M. Frisch, Ph.D., Professor of Biochemistry at WVU School of Medicine, has been invited to be a member of the Department of Defense Ovarian Cancer Research Program Review Committee, for an annual term, beginning September 01, 2020.
Membership on a review section represents a major commitment of professional time and energy as well as a unique opportunity to contribute to the national biomedical research effort. These functions are of great value to medical and allied research in this country.

The Department of Defense (DoD) Ovarian Cancer Research Program (OCRP) was initiated in FY97 to support high-impact, cutting-edge research that fills unmet needs. The OCRP establishes priorities to target the most critical needs along the research development pipeline from basic to translational to clinical research, including clinical trials, and to push the field of ovarian cancer forward to our vision to "Eliminate ovarian cancer".
Ovarian cancer is the fifth leading cause of cancer-related death in women and the deadliest of gynecologic cancers. In 2020 approximately 21,750 women will be diagnosed with ovarian cancer in the United States, and an estimated 13,940 will die from the disease.
Photo caption: Dr. Steven Frisch at a lab bench in 2016.