Health Sciences launches website focusing on diversity, equity and inclusion efforts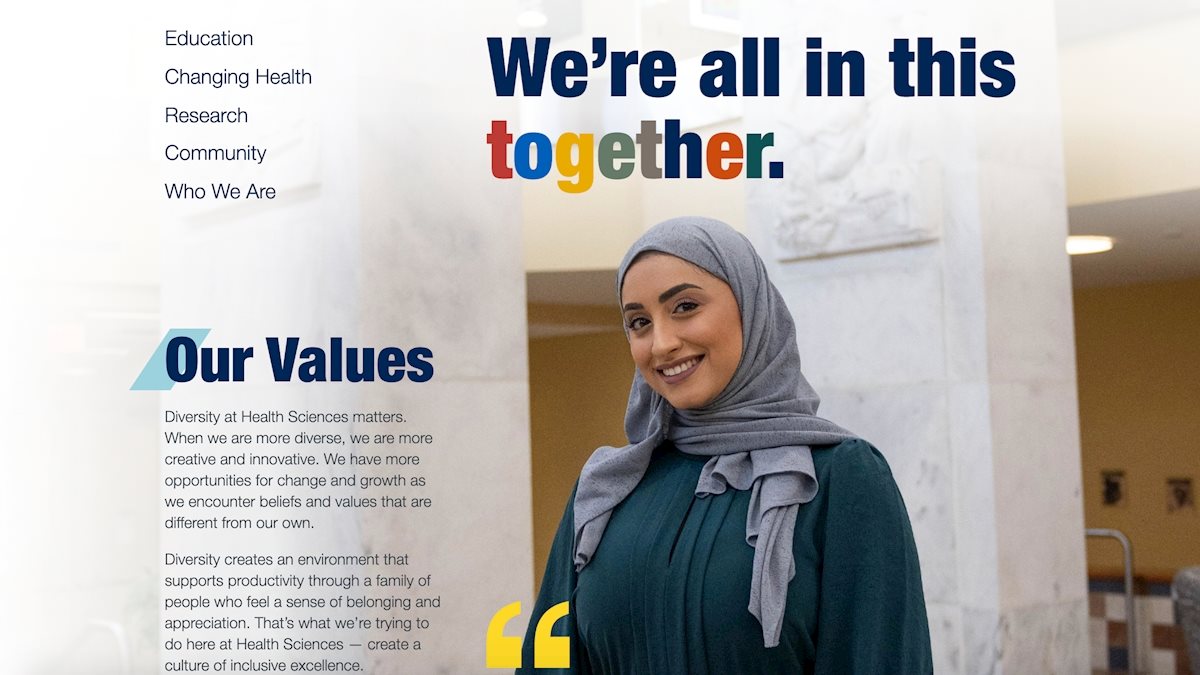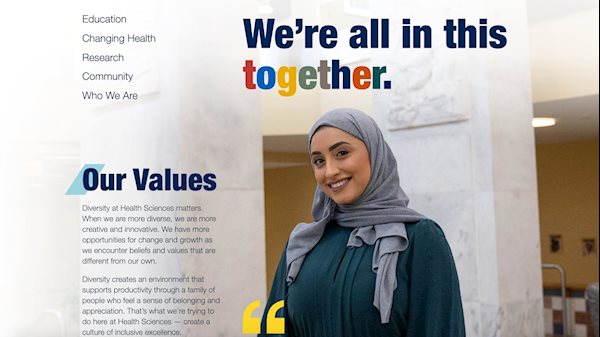 A new website, health.wvu.edu/diversity, was recently launched to highlight the diversity, equity and inclusion (DEI) work across the Health Sciences Center.
In January 2019, Health Sciences leaders renewed a partnership with WVU's Division of Diversity, Equity and Inclusion (DEI). Through that partnership, committees were formed at each of the five health schools, as well as a cross-cutting committee and an oversight committee, all comprised of students, staff, faculty and administrators.
In all, more than 90 individuals have formally committed to cultivating a more inclusive community at Health Sciences. The newly launched website highlights their ongoing efforts.
"Words are important. They are powerful tools that can be used to bring us together," said Dr. Clay Marsh, Vice President and Executive Dean at Health Sciences. "But even more important than our words are our actions. Here at Health Sciences, we want to share with you our commitment to creating an inclusive culture of belonging."
Visit the site to learn more, contact one of the committee chairs, or contact Dr. Julie Lockman, who chairs the Health Sciences DEI Council and serves as the Director of Health Sciences Faculty Affairs, Culture and Inclusion.