Hollander named assistant dean for Professional Programs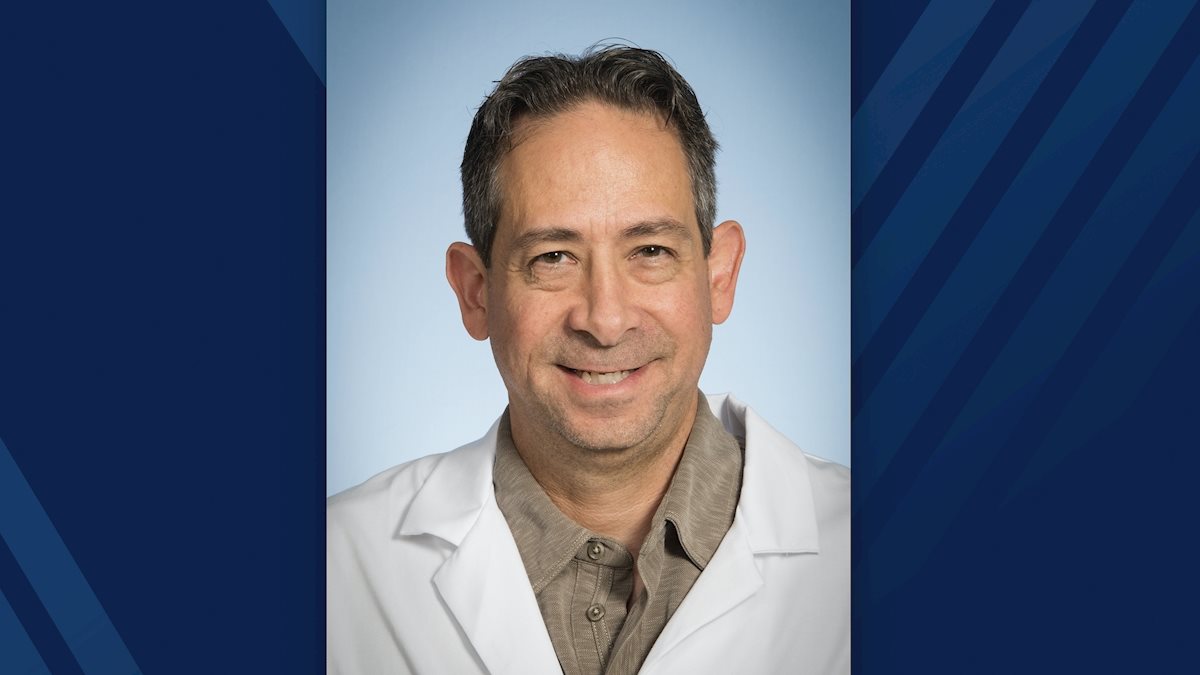 John Hollander, Ph.D., has been named senior assistant dean for Professional Programs in the School of Medicine.
In his new role, Hollander will expand the funded scientific programs in Exercise Physiology, as well as establish and confirm collaborations with other departments and centers.
"Dr. Hollander is a well-established and respected member of the research community and our own University community," Mary Beth Mandich, Ph.D., vice dean for Professional and Undergraduate Programs, said. "His expertise is a proven asset to the students and the department. We are fortunate to have him leading this charge."
Hollander will represent the Professional and Undergraduate Programs at the assistant dean level to the University at large. He will also assist the vice dean in the development of opportunities for post-professional doctoral education in Professional Programs.
Serving as the director of Graduate Studies in the Division of Exercise Physiology since 2009, Hollander also served as the interim Vice-Chairperson for Research and Graduate Education in the Division.
Hollander has a Ph.D. in nutritional science from the University of Wisconsin-Madison, and a bachelor's degree in mammalian physiology from the University of California, San Diego.
He currently holds a National Institutes of Health R01 grant as the primary investigator, and R01, R21 and R15 grants as a co-investigator. He's also a recipient of the Whipkey Diabetes Mellitus Endowment.
He also serves as a consultant on an NIH K99 award, is a sponsor on an American Heart Association grant, and is a mentor on an NIH R25 grant.