New Pediatric Neurosurgeon joins WVU
Developed Minimally Invasive Procedures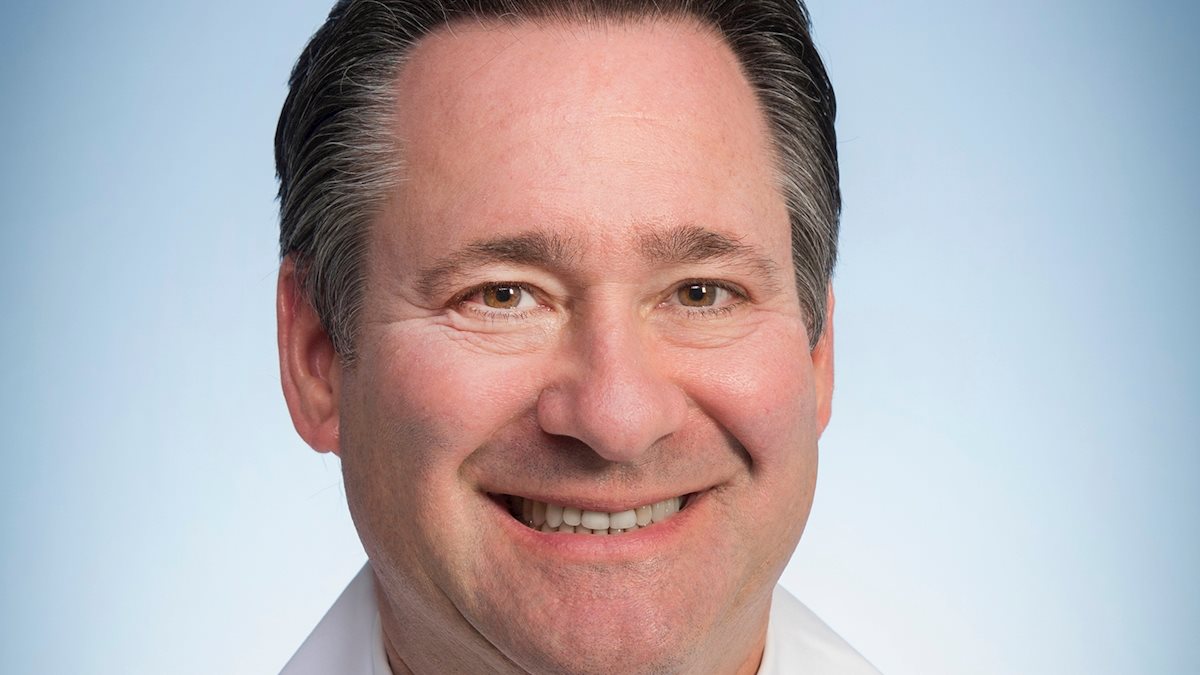 The WVU Dept. of Neurosurgery is pleased to welcome Hal S. Meltzer, MD, as our new Section Chief of Pediatric Neurosurgery.
Dr. Meltzer is a thought leader in the treatment of craniofacial disorders, including the development of novel minimally invasive endoscopic procedures as well as innovative cranial vault expansion techniques.
He also has a strong interest in resident physician and medical student education and was named Teacher of the Year by the University of California-San Diego School of Medicine in 2018.
Please join us in welcoming Dr. Meltzer to the WVU Neurosurgery team!