School of Medicine's Manuel Vallejo named to the ACGME Residency Review Committee for Anesthesiology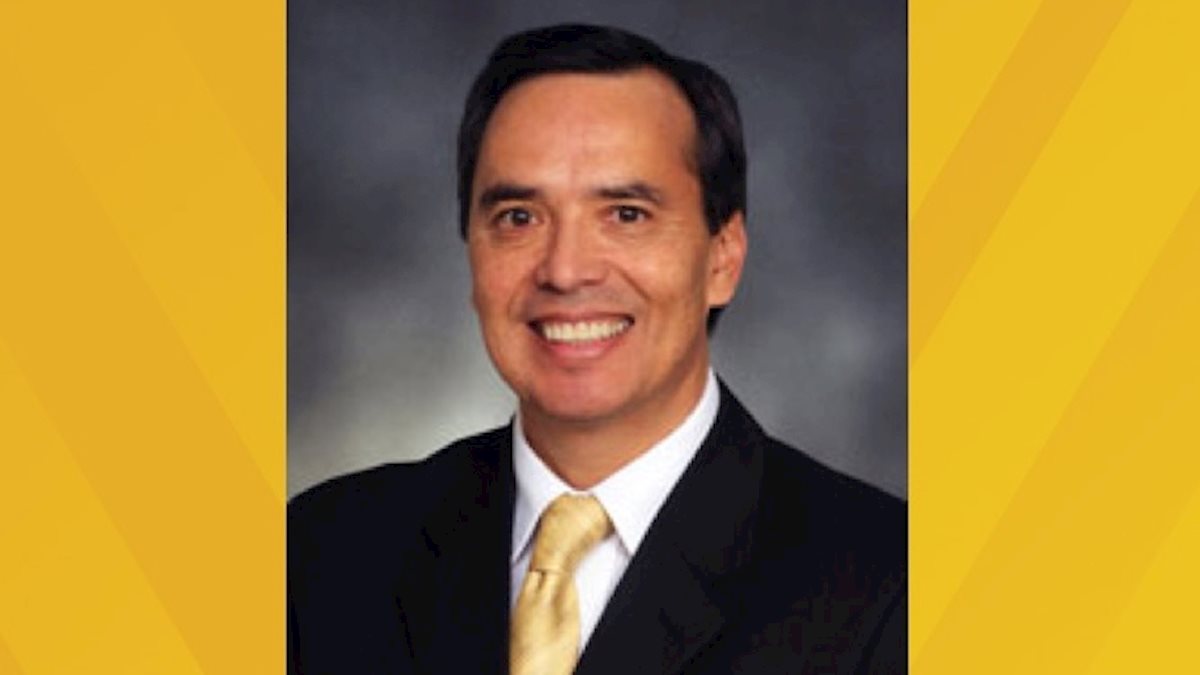 Manuel Vallejo, M.D., D.M.D., assistant dean and designated institutional official for graduate medical education, and professor in the Department of Anesthesiology was recently selected to serve on the Accreditation Council for Graduate Medical Education (ACGME) Residency Review Committee for Anesthesiology. Dr. Vallejo's voting term will begin July 1, 2017.
"The ACGME has recognized the talents of the faculty in the School of Medicine and as leaders in medical education," said Norman Ferrari, M.D., vice dean for medical eucation and academic affairs and chair of medical education. "Dr. Vallejo is the third member of our faculty to serve on a specialty review committee, in addition to Dr. Gauri Pawar from Neurology and Dr. Kym Gyure from Pathology."
After earning his dental degree from the University of Pittsburgh, Vallejo completed his dental residency at the Veterans Affairs Medical Center in Martinsburg, W.Va. He briefly served as a clinical instructor in the WVU School of Dentistry. Vallejo went on to receive his medical degree from the WVU School of Medicine. Following his internship with Rashida Khakoo, M.D., in the WVU Department of Medicine and William Neal, M.D., in the WVU Department of Pediatrics, Vallejo completed residency training in anesthesiology at Pittsburgh's UPMC Mercy Hospital.
"I am honored to represent WVU by being at the forefront of ACGME Anesthesiology resident education" said Dr. Vallejo.
The ACGME accredits sponsoring institutions and residency and fellowship programs, confers recognition on additional program formats or components, and dedicates resources to initiatives addressing areas of importance in graduate medical education.