WVU Alumni in the News: The Future of Healthcare with Brian Caveney MD, JD, MPH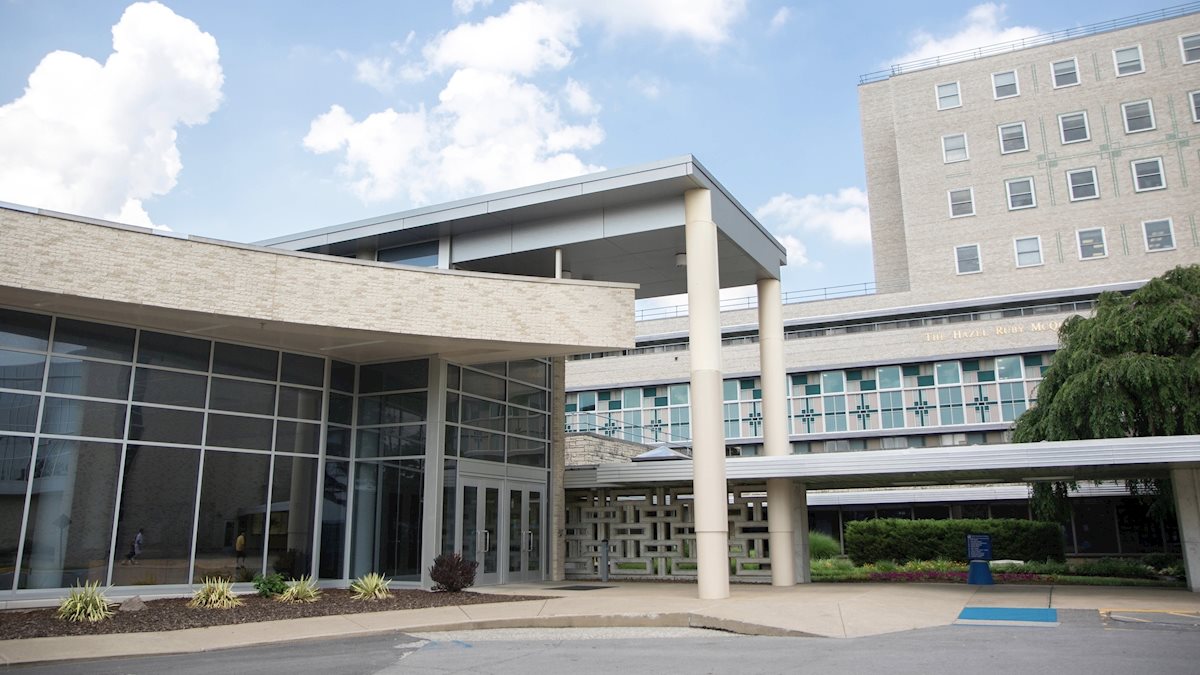 As a part of my series on The Future of Healthcare, I've had the pleasure of interviewing Dr. Brian Caveney. Dr. Caveney, currently enterprise-wide chief medical officer at LabCorp, holds an MD from the West Virginia University School of Medicine, a JD from the West Virginia University College of Law and an MPH in health policy and administration from the University of North Carolina at Chapel Hill.
Dr. Caveney came to LabCorp after serving as chief medical officer of Blue Cross and Blue Shield of North Carolina (Blue Cross NC). Dr. Caveney also served as chief clinical officer of Mosaic Health Solutions, a wholly owned subsidiary of Blue Cross NC for strategic investments in diversified health solutions businesses. Prior to joining Blue Cross NC, Dr. Caveney was a practicing physician and assistant professor at Duke University Medical Center and also provided consulting services for several companies in the Research Triangle Park region.