WVU Center for Reproductive Medicine celebrates 1,000th patient start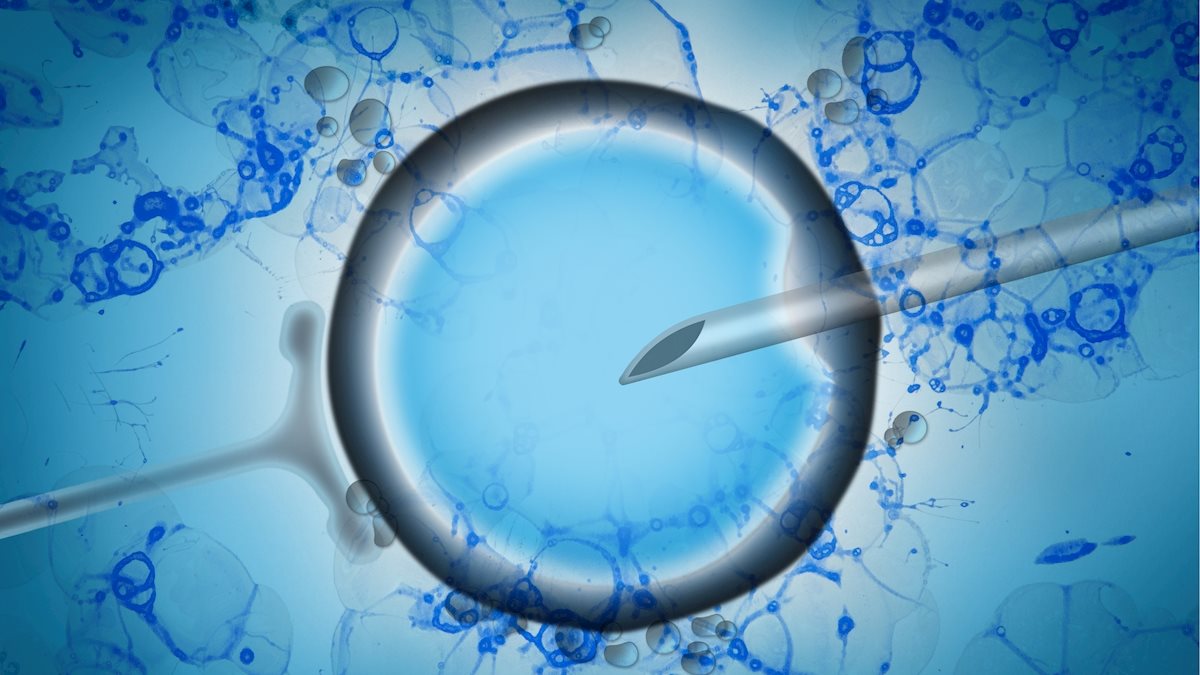 MORGANTOWN, W.Va. – The WVU Center for Reproductive Medicine recently celebrated its 1,000th in vitro fertilization (IVF) patient start since its opening in 2002. The Center has seen growth each year, performing nearly 200 in vitro fertilization cycles in 2018.
"Only a small subset of the patients that we see each year require IVF. Many can conceive using less complicated and more economical treatments," Melanie Clemmer, Ph.D., H.C.L.D., WVU Center for Reproductive Medicine IVF laboratory director, said. "A patient may undergo more than one cycle in a year, so while we are celebrating working with our 1,000th IVF patient, the clinic has performed approximately 1,800 procedures since 2002. This still makes us a small IVF clinic, but we have seen tremendous growth over the last few years."
The WVU Center for Reproductive Medicine is one of two IVF programs in the state and is the only program in the state to offer preimplantation genetic testing, a process that allows for the detection of genetic anomalies in embryos prior to implantation, improving the chances of success. It is also the only Society for Assisted Reproductive Therapy member clinic in the state.
"The WVU Center for Reproductive Medicine complements the care that WVU Medicine provides for women," Dr. Clemmer said. "By offering this specialized care, we are able to provide services to women at all stages of life."
To date, 587 babies have been born as a result of IVF procedures performed at the Center.
"I think having the IVF clinic here represents hope to a lot of women who just want to have a baby," Clemmer said. "Many have been to their general providers, but without the opportunity to receive the most advanced care, they often leave feeling frustrated and wanting answers. When they are referred here, they feel they have a new opportunity to finally realize their dream of having a baby by getting state-of-the-art treatment locally. It means getting quality care at a competitive price point because IVF is not often covered by insurance, and patients pay out of pocket."
For more information on the WVU Center for Reproductive Medicine, visit https://bit.ly/2mWJiqV.