WVU Charleston Campus names new internal medicine chair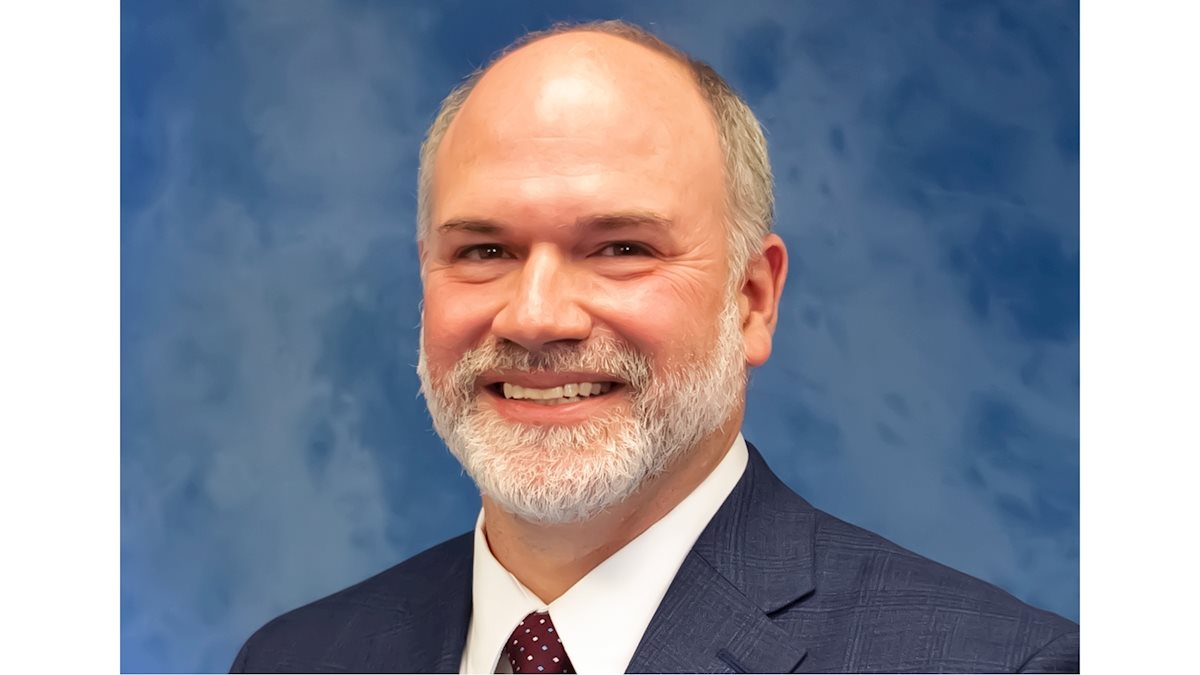 CHARLESTON, W.Va. – West Virginia University School of Medicine Charleston Campus has named James R. Campbell, MD chair of the department of internal medicine, effective April 1, 2021.
Born and raised in West Virginia, Dr. Campbell is a graduate of Joan C. Edwards School of Medicine at Marshall University and completed his internal medicine residency at Charleston Area Medical Center. Board certified in internal medicine, Dr. Campbell has served the WVU Charleston Campus academically and clinically in both internal medicine and vascular surgery.
Currently serving as an associate professor, vice-chairman and associate program director of internal medicine, Dr. Campbell will lead the faculty team in Charleston as WVU continues to look to the regional campus to play an important role in its initiatives to focus on improving the lives of the people of West Virginia and beyond through excellence in patient care, education, research, and service to our communities.
Dr. Campbell is involved in teaching at many levels of medical education. He is an internist and member of a skilled multidisciplinary team, teaching medicine to a full complement of medical students, residents and fellows. His contributions to academics, patient care, and research have been recognized among his peers by many awards and honors and through his many leadership and committee roles within the WVU School of Medicine and Charleston Area Medical Center.
Dr. Campbell succeeds Shawn A. Chillag, MD, who has chaired the department since 2016 and will continue to serve on the internal medicine faculty.
"We are delighted that Dr. James Campbell has graciously accepted our offer to assume the Chair of WVU Internal Medicine on the Charleston campus beginning in April of this year," said John C. Linton, PhD, ABPP, Associate Vice President for Health Sciences and Dean of the WVU School of Medicine Charleston Campus.
"Doctor Campbell has had a stellar career, and has demonstrated his dedication to the education of students and residents over many years. He is a thoughtful and innovative physician with the personality, disposition and judgment to be a remarkable Chair," Dr. Linton said. "He will be replacing Doctor Shawn Chillag, who has dedicated much of his professional career to the Charleston campus, and has done a masterful job of shepherding the department of internal medicine on two separate occasions, most recently since 2016. His leadership has been critical to the growth of the Department, and very much appreciated by all on our campus. We congratulate Doctor Chillag on a job well done, and Doctor Campbell for his willingness to carry on the accomplishments of the Department of Internal Medicine."