WVU Dental Care offers teledentistry for virtual patients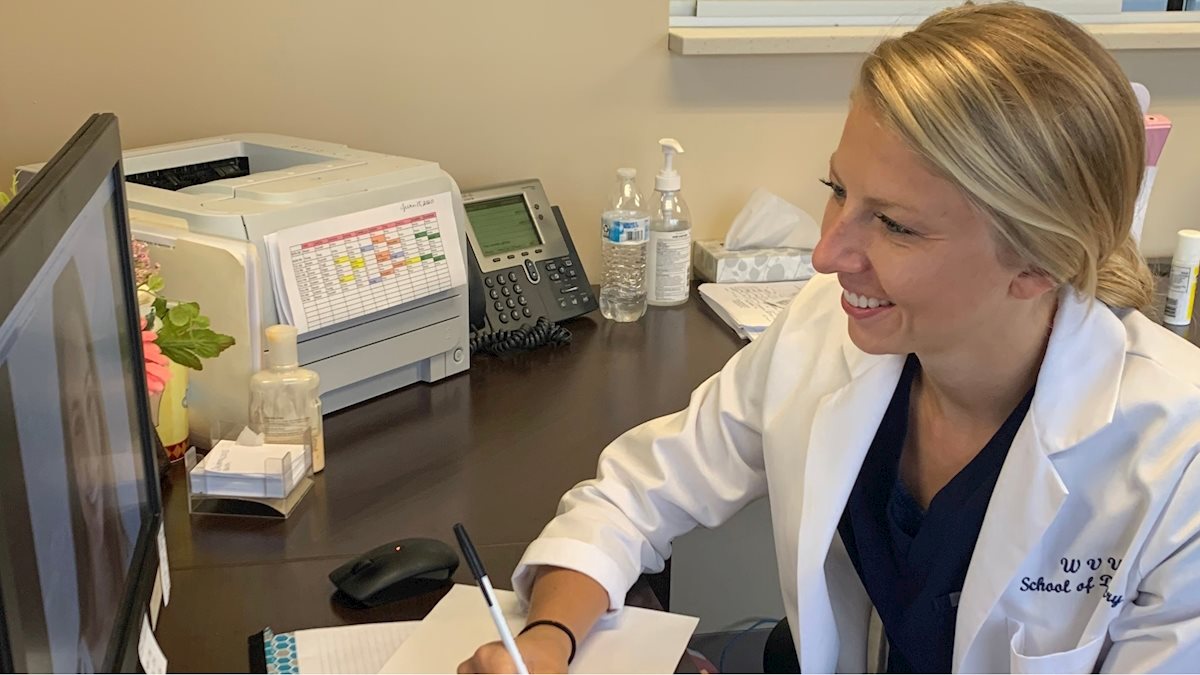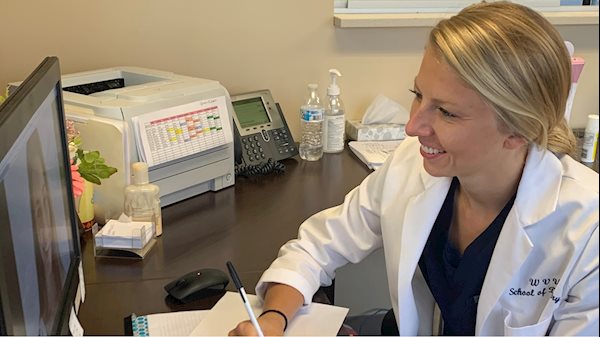 West Virginia's rural residents will have more access to dental care through teledentistry —the process of connecting dentists and patients online— provided by WVU Dental Care in partnership with dentists and oral health specialists from the West Virginia University School of Dentistry. WVU Dentists who perform virtual exams can provide and support dental care delivery, determine diagnosis, offer consultation for treatment and share dental education and information.
Our dentists explain to WVU Today how it works.