WVU in the News: WV native, incoming AMA president keynotes at Greater Kanawha Valley Foundation event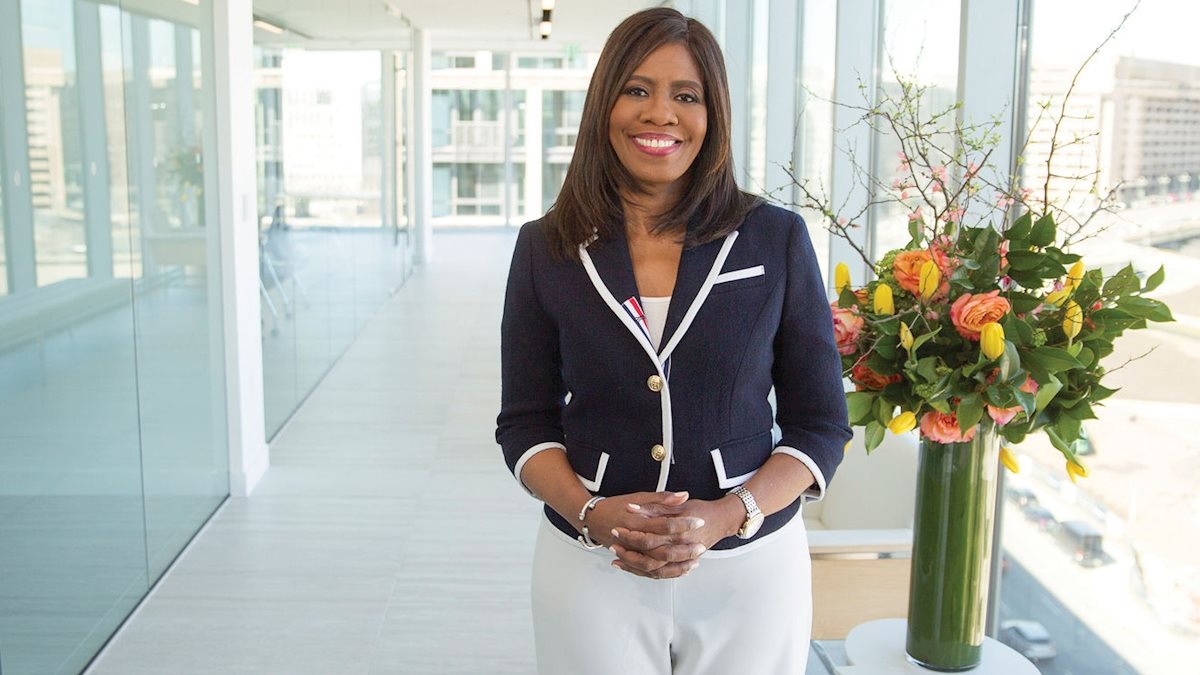 Dr. Patrice Harris was a third-year medical student working her first clinical rotation at Charleston Area Medical Center General Division when she had what she described Tuesday as the first life-altering experience of her medical career.
Harris, a Bluefield native and now a child psychiatrist practicing in Atlanta, was working in the emergency department when a woman arrived in cardiac arrest after an accident. When the defibrillator wasn't helping, Harris and the physician teaching her had to cut open the woman's chest.
"I remember my resident saying, 'Patrice ... massage her heart," Harris recalled.