WVU Medicine to host Project SEARCH open house Oct. 15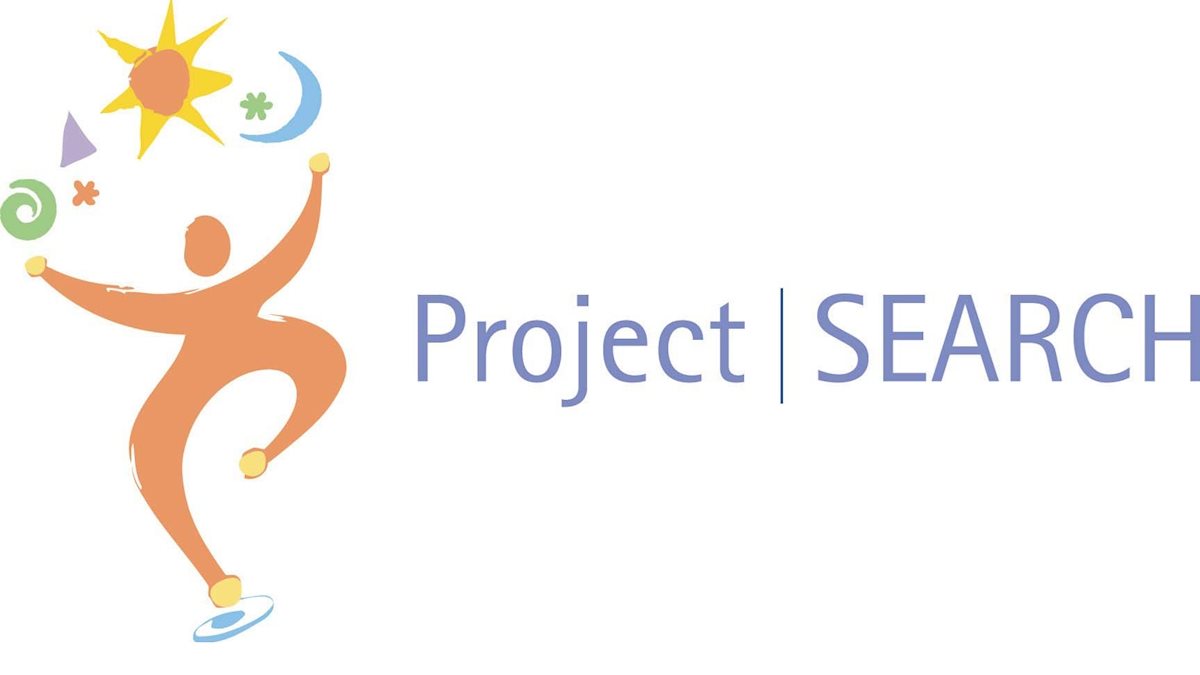 MORGANTOWN, W.Va. – WVU Medicine J.W. Ruby Memorial Hospital will host an open house to introduce community members to Project SEARCH and recruit for its 2020 class from 6:30 to 8 p.m. on Tuesday, Oct. 15, in the Bruce McClymonds Conference Room. Potential participants and their families will have the opportunity to meet the staff and instructor and learn more about the internship program.
Project SEARCH is an internship experience for students with special needs. The program was first established at Cincinnati Children's Hospital in 1996, and J.W. Ruby Memorial Hospital will be the first Project SEARCH site in the state.
Students who are interested in participating in the 2020 Project SEARCH class at WVU Medicine should apply this fall for consideration. They must pass a skills assessment evaluation and be interviewed as part of the acceptance process.
Once accepted into the program, student interns report to J.W. Ruby Memorial Hospital instead of their home school district classroom for the entire school year. Student interns will rotate through a number of job roles at the hospital. Project SEARCH serves as the student interns' capstone educational experience and often leads to employment once the internships are complete.
Project SEARCH will be coordinated and hosted by WVU Medicine and supported by the West Virginia Department of Education. Together, in partnership with other community organizations, they will create a one-year immersion experience that combines classroom instruction, career exploration, and hands-on training through worksite rotations. Participating community organizations include:
the West Virginia Division of Rehabilitation Services;
local school systems in Marion, Monongalia, Preston, and Taylor counties;
PACE Enterprises;
Goodwill North Central West Virginia;
the Mitsubishi Electric Foundation;
the Fairmont Disability Action Center; and
Student with disabilities who are interested in becoming an a student intern through Project SEARCH should contact Whitney Hatcher, manager of Volunteer Services and Project SEARCH business liaison, at whitney.hatcher@wvumedicine.org.
Those who cannot attend the Oct. 15 open house will have the opportunity to attend a second open house on Nov. 4. Additional details will be released at a later date.