WVU researcher proves effectiveness of curative hepatitis C treatment in people who inject drugs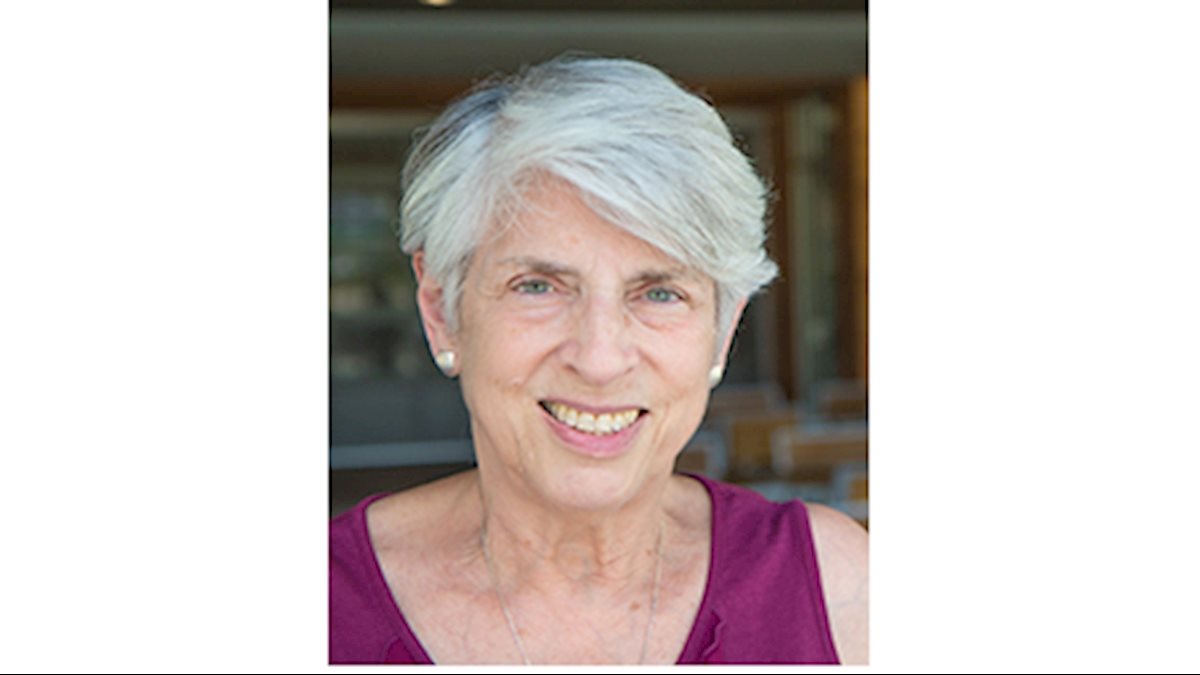 In an abstract recently accepted by the American Association for the Study of Liver Disease (AASLD), Judith Feinberg, M.D. of West Virginia University and a group of fellow researchers have proved that hepatitis C (HCV) in people who inject drugs (PWID) can be cured by achieving a high sustained virologic response (SVR) while actively injecting.
"In the US, the vast majority of people who have chronic HCV are those who have or are still injecting drugs. We need to identify the best way to reach and cure these individuals, both for their own health and for public health. If people who inject drugs (PWID) are cured, that will significantly decrease ongoing transmission and ultimately, allow us to eliminate HCV, an infection that is limited to humans," said Dr. Feinberg.
As the principal investigator at West Virginia University, Dr. Feinberg was responsible for overseeing the study of the two treatment models, patient navigation (PN) and modified directly observed therapy (mDOT), drawing participants from opioid treatment programs and community-based clinics.
The HERO study (Hepatitis C Real Options) conducted its research among 755 PWID in Albuquerque, Baltimore, Boston, the Bronx, Providence, San Francisco, Seattle and Morgantown.
Overall, the study found that both treatment models can result in high SVR rates in diverse settings with either mDOT or PN support. These findings prove that PWID who are actively injecting or who have injected drugs within 90 days of care can be successfully treated and cured of chronic HCV.
On behalf of Dr. Feinberg and her fellow researchers, Dr. Alain Litwin will present their findings during the AASLD's Liver Meeting Digital Experience on Nov. 16, 2020, with the hope that the audience's key takeaway will be "…people who inject drugs are people, and they deserve the same opportunities for medical treatment as anyone else."