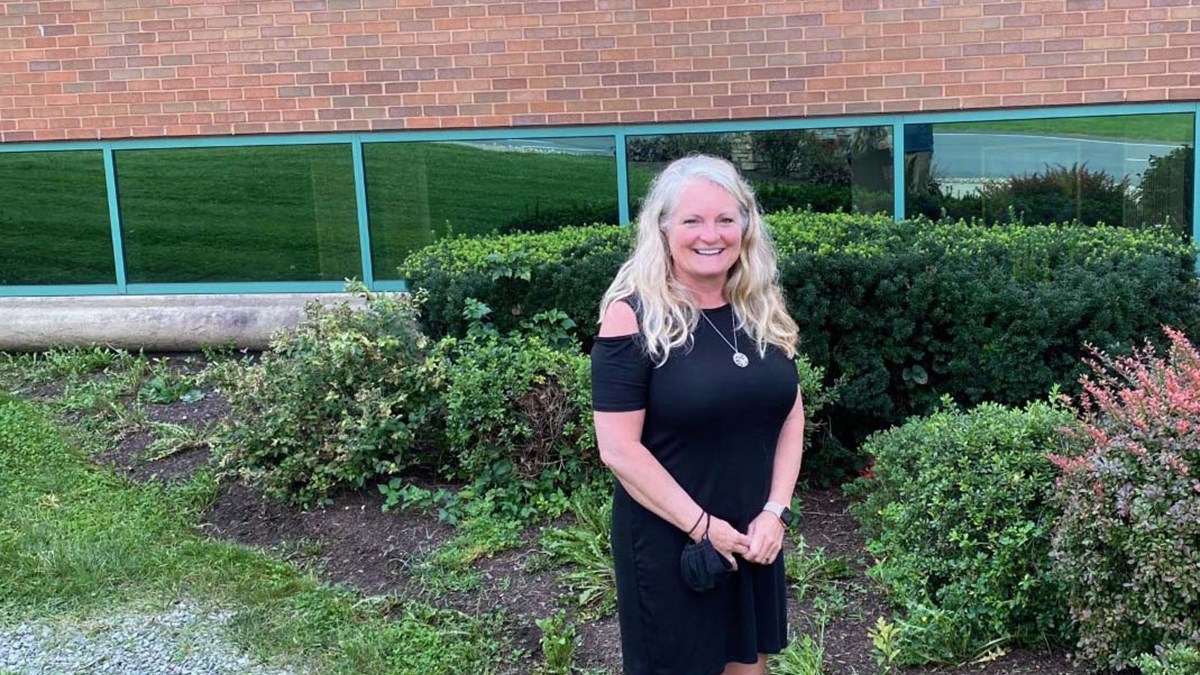 For 25 years, Becky Coakley, the director of outreach for the West Virginia University Eye Institute, has been dedicated to advocating for the state's blind and low-vision population through the programs she has helped start at the University.
One of these programs, the Children's Vision Rehabilitation Project (CVRP), aims to bridge the gap between the medical and educational fields for children who are blind or visually impaired.
CVRP works in coordination with teachers in West Virginia to medically evaluate visually impaired children and prescribe them devices that they can use in the classroom to help them access information just like their peers do, and at home for day-to-day use.
When the program was officially launched in 1996, it held the honor of being only the second low-vision program created for children in the United States, and it is now the longest-running advocacy program for blind and visually impaired children, according to Coakley.
"West Virginia was the perfect place to start a program like CVRP," Coakley said. "We're such a small, family-driven state, so it was not hard for us to get physicians on board and to reach out to parents and teachers to become a community."
The children involved in CVRP are often referred to the program at birth, and Coakley explained that CVPR works with these children to help them thrive and excel until the time they age out of the program when they graduate high school."
"The work doesn't stop when the patients are no longer children," she explained. "Many former CVRP patients go to college, but still lack the independent living skills or social skills necessary to thrive in that environment. As a result, our Eye Institute outreach team began their Summer Institute programs where they help blind and low-vision young adults develop the skills to advocate for themselves, such as learning to cook, wash dishes and explore group activities such as whitewater rafting."
Coakley describes the children she has worked with over the years through CVRP as her "second family," and said she cherishes the relationships she has built over the years through the program.
"Keeping close bonds with the children as they grow into adults and seeing the amazing things they grow up to do is incredibly rewarding," Coakley said. "Even though they have to work through so many obstacles they always find ways to persevere, which makes me very proud."