WVU Cancer Institute welcomes health researcher Dr. Nicole Stout
Health care researcher joins Cancer Prevention and Control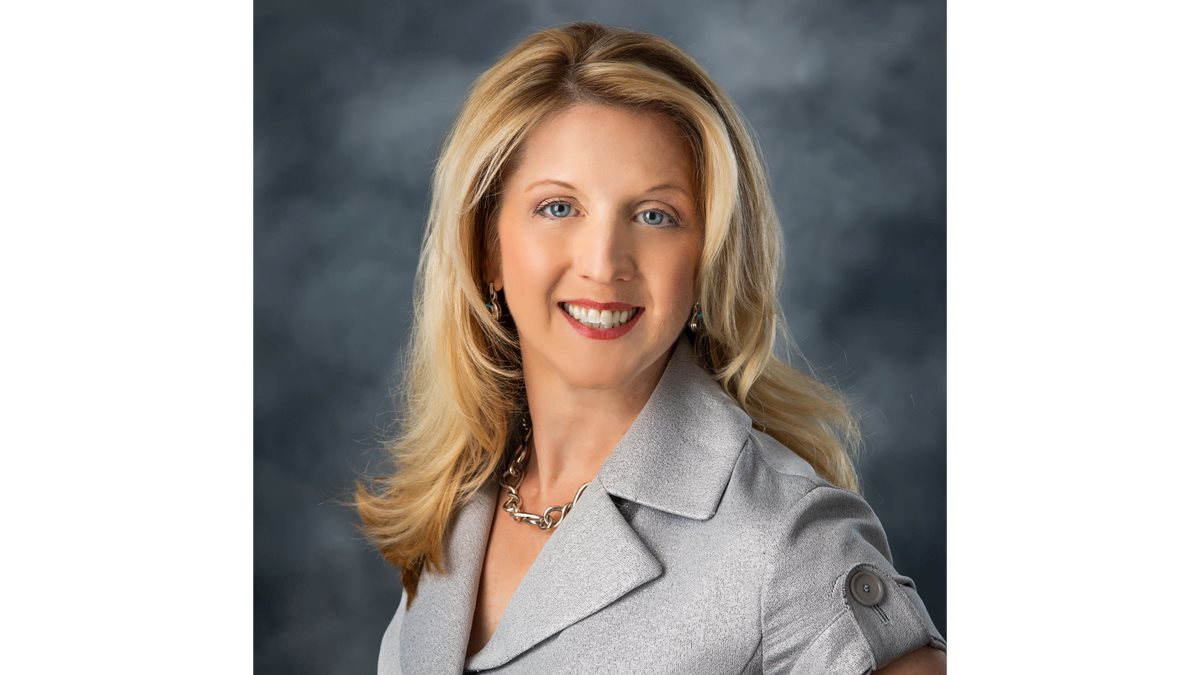 WVU Cancer Institute - Cancer Prevention and Control (CPC) and the Division of Hematology/Oncology would like to introduce a new addition to our faculty. Nicole L. Stout, DPT, CLT-LANA, FAPTA is a renowned health care researcher, consultant, educator, and advocate. She joins the WVUCI as a research assistant professor in the School of Medicine, Division of Hematology/Oncology this month and looks forward to meeting with fellow researchers, clinicians, and advocates interested in cancer survivorship.
"I am excited to be a part of WVUCI," Stout says, "I look forward to developing systems of care and resources that will support West Virginia residents living with and beyond cancer."
Dr. Stout is an internationally recognized expert and leader in the field of cancer rehabilitation and survivorship care. She has given over 300 lectures nationally and internationally, authored and co-authored over 60 peer-review and invited publications, several book chapters, and is the co-author of the book 100 Questions and Answers about Lymphedema. Her research publications have been foundational in developing the Prospective Surveillance Model for cancer rehabilitation.
Dr. Stout is the recipient of numerous research and publication awards. She has received service awards from the National Institutes of Health Clinical Center, the Navy Surgeon General, and the Oncology Section of the American Physical Therapy Association. She is a Fellow of the American Physical Therapy Association and was recently awarded the 2020 John H. P. Maley Lecture for the American Physical Therapy Association.
Dr. Stout received her Bachelor of Science degree from Slippery Rock University of Pennsylvania in 1994, a Master of Physical Therapy degree from Chatham University in 1998 and a clinical Doctorate in Physical Therapy from Massachusetts General Hospital Institute of Health Professions in 2013. She has a post-graduate certificate in Health Policy from the George Washington University School of Public Health.