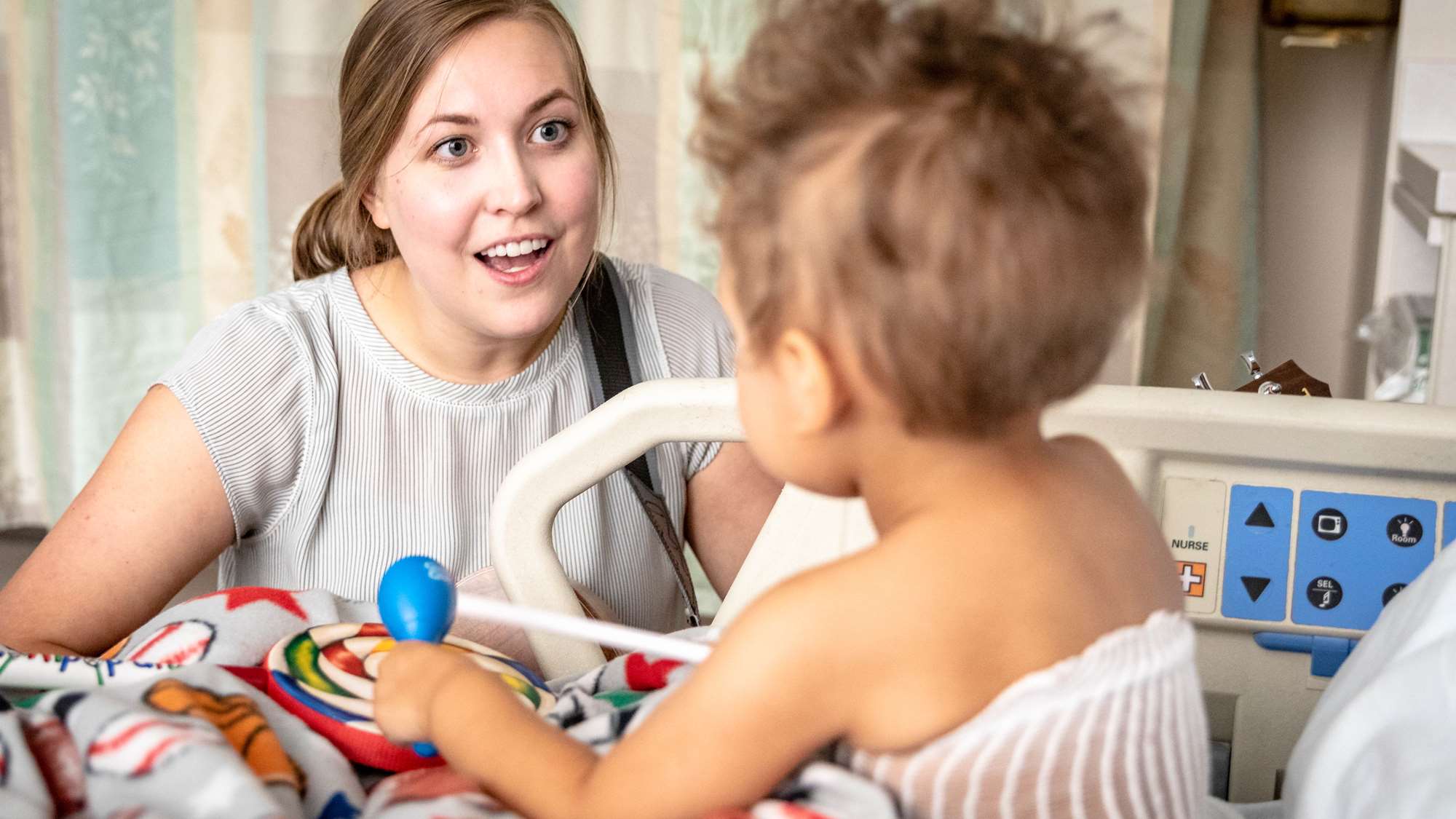 Help us change
the face of medicine
Careers
At West Virginia University, we're changing the future of healthcare. As a land-grant institution and R1 designated research university, we're dedicated to responding to today's health issues and conducting research to combat the problems of tomorrow.
Renowned for our rural healthcare initiatives, we bring the highest level of medical care to West Virginia and the surrounding region in the state's only comprehensive academic health sciences center—where students, healthcare professionals and scientists work together to build a healthier future.
The WVU Medicine health system is the state's largest employer. Here, we're all teachers—we're preparing undergraduate and graduate students in our state-of-the-art centers and facilities.