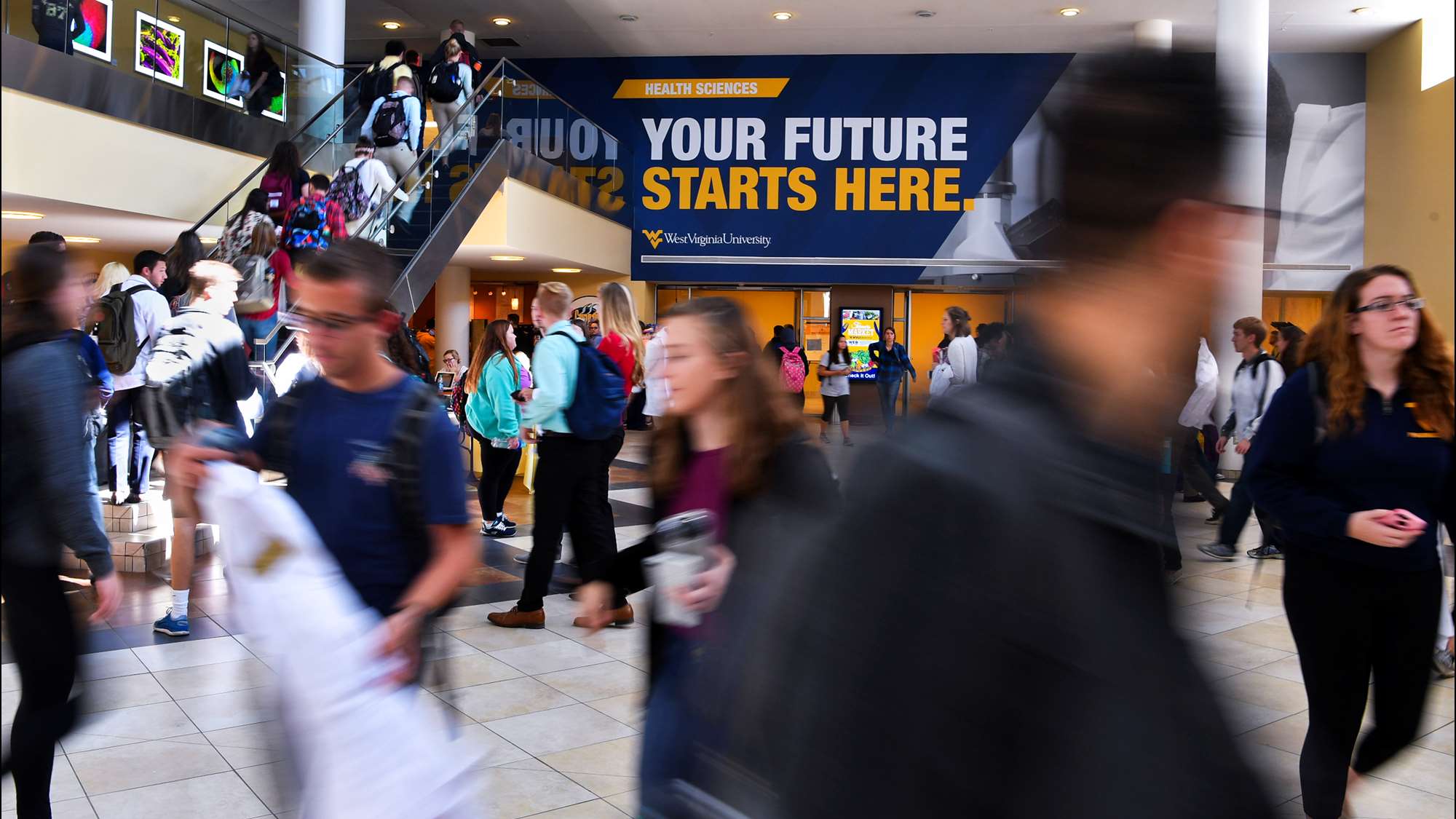 A Culture of
Collaboration
What makes the WVU School of Medicine different from other academic medical institutions? Our faculty, staff and students embody a culture of collaboration and community in the classrooms and the clinics.
About
With a required rural health experience included in the curriculum, many graduates choose to make West Virginia their home and practice in the specialized field of rural medicine, helping to help meet our state's pressing health care needs. Others join equally competitive residency and postdoctoral programs around the country. A WVU medical education can prepare you for a challenging career in medicine, research and academia. Guided by our mission of transforming lives and eliminating health disparities, the WVU School of Medicine remains at the service of West Virginia and its people.
Mission
The West Virginia University School of Medicine is a connected community of students, teachers, staff, practitioners and researchers who value health and wellness. We support a culture of purpose, accountability, honesty and gratitude that prepares our learners to be resilient and confident as they care for people, conduct research and transform lives.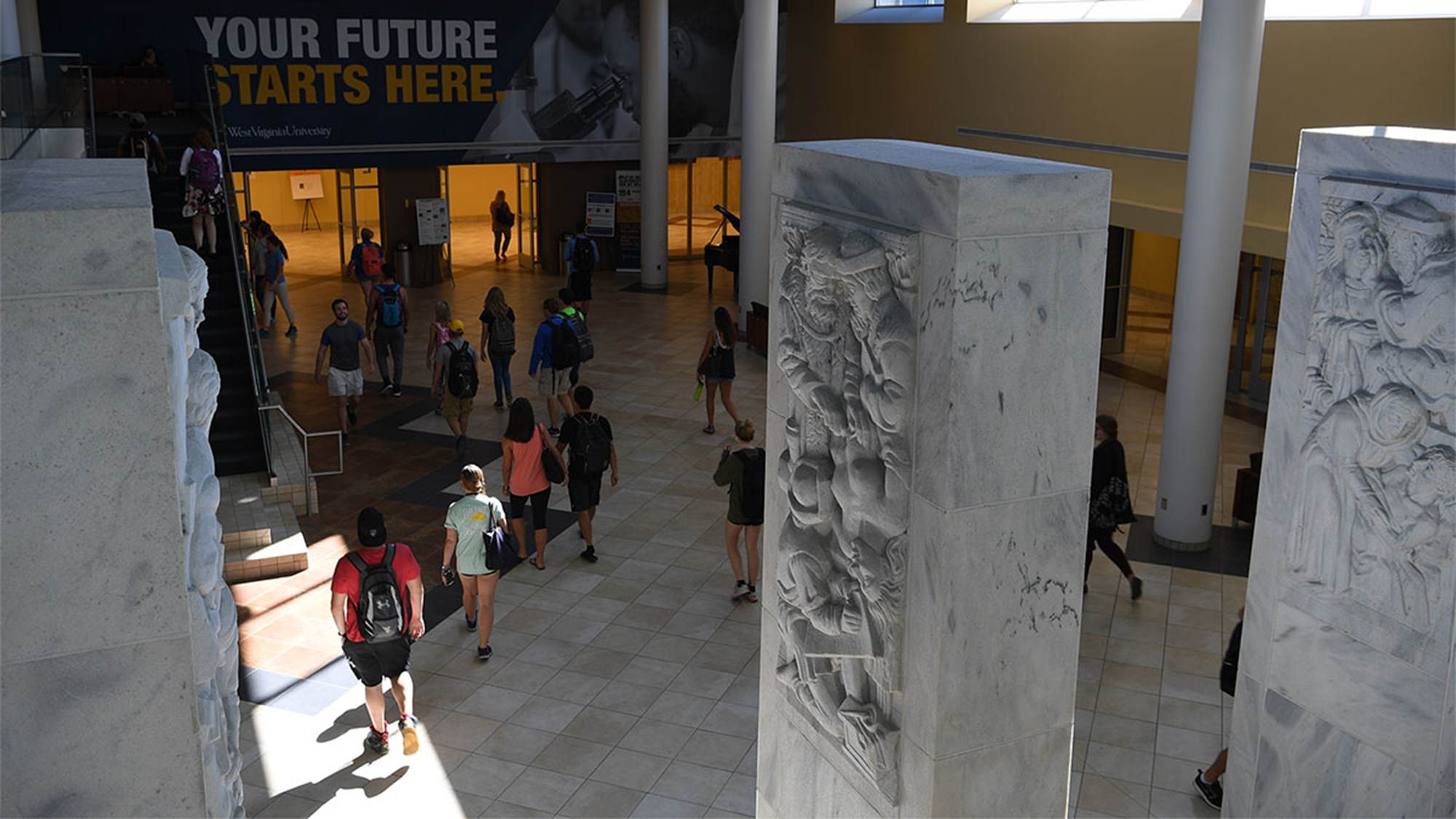 Building a foundation
for the future
West Virginia University, founded in 1867, has a long and rich history as the state's only research and land-grant university. The University offers high-quality education at a reasonable cost and attracts students from all over the world by offering 185 degree programs at the undergraduate, graduate and professional levels.