WVU School of Medicine psychologist appointed to task force to guide telemedicine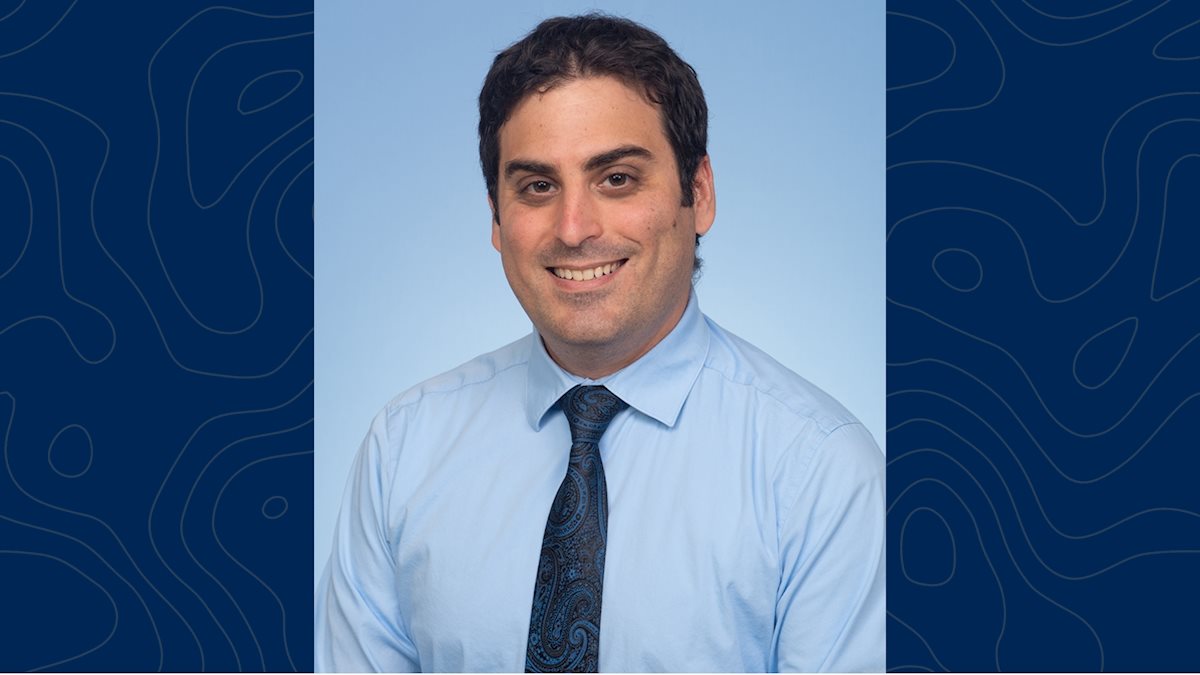 As telemedicine continues steady growth and the demand for mental health care remains high, the need for best practices in the field of telepsychology has become even more important for clinicians and patients. One West Virginia University faculty member will serve on the task force for the American Psychological Association to update guidelines for clinicians practicing telepsychology.
Jonathan Perle, a clinical psychologist in the School of Medicine Department of Behavioral Medicine and Psychiatry, began his appointment this month, with the updated guidelines expected to be available in early 2024 to align with the ten-year expiration of current guidance.
"The APA's Practice Guidelines for Telepsychology is meant as a guide for clinical psychologists throughout the United States," Perle said. "They aim to assist psychologists in practicing in an ethical, legal, evidence-informed and safe manner both within and outside of their home jurisdiction.
"Given the ongoing fragmentation of telehealth literature, guidelines and legal regulations, the guidelines present an essential guide for clinical work."
The task force, which includes individuals who represent a wide range of expertise, settings and experience, will complete a comprehensive review of research and legislative information to determine which guidelines to maintain, revise and update, as well as recommend novel standards to maximize practices for clinical psychologists.
"First and foremost, the guidelines provide recommendations for provider competency in the multiple areas of a telehealth-related practice," Perle said. "Patients are also protected by guidelines for ethical and legal practice including data security, cross-jurisdiction work and data destruction.
"Without the guidelines, psychologists may not be equally aware of the numerous important and unique factors of telehealth as differing from traditional face-to-face services."
Once developed, the updated Guidelines for the Practice of Telepsychology will be available as an open-access online resource.