The dermatology residency program at WVU is a three year, ACGME accredited program. This is the only dermatology residency program in the state of West Virginia. We are proud of our 100% board pass rate.
Our residents see 425 patients, on average, per month, as well as an average of 20 consults per month. We accept two new residents each year to the program.
Our residents are staffed by a team of six board certified dermatologists including a board certified Mohs Surgeon, and board certified Pediatric Dermatologist.
We provide a great balance between clinic care and research opportunities. We offer significant continuity clinic, so that residents are able to longitudinally follow their patients during their time with the program.
Research opportunities include clinical trials, drug development, and investigator initiated trials. There is a dedicated research assistant on staff who can aide residents in academic pursuits.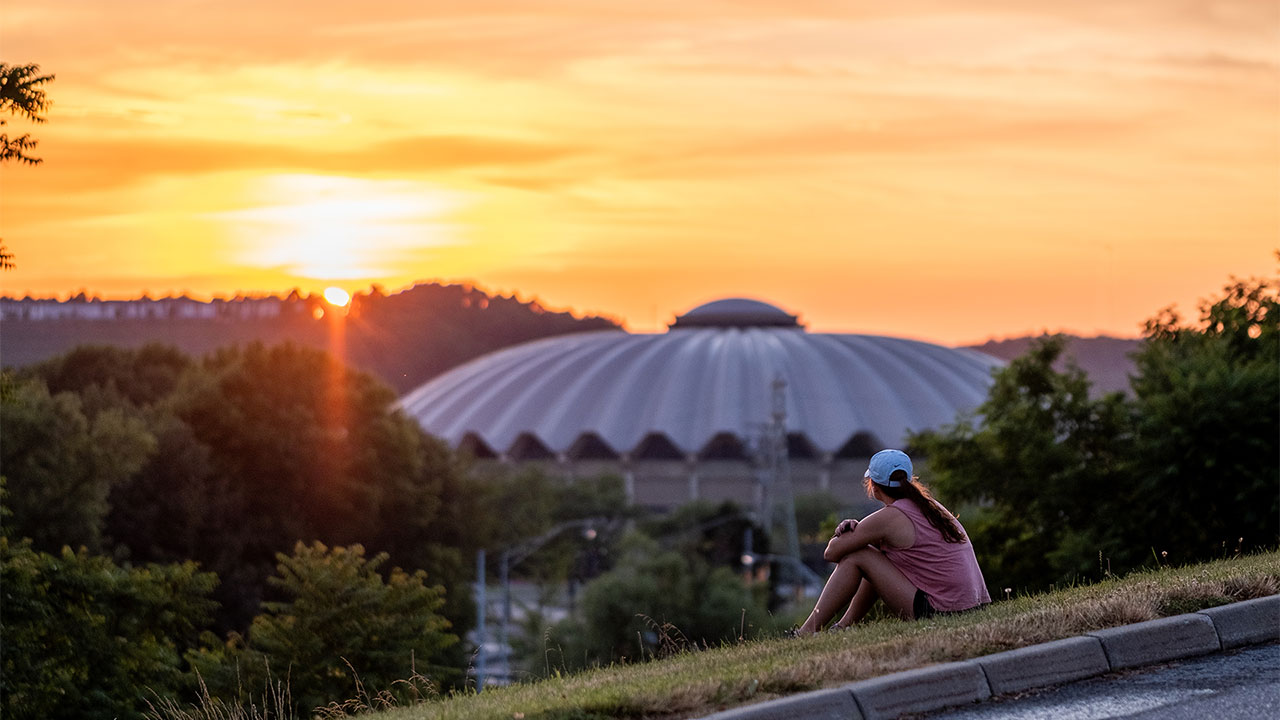 Mountaineers know West Virginia University
is special.
In addition to our facilities and educational experience, residents can Fall in Love with Morgantown and see what life here is like.
Once you've discovered the basics, we encourage you to dig a little deeper, picture yourself here and discover how you and your loved ones fit within one of West Virginia's most vibrant communities.