Department of
Family Medicine
Providing logical and compassionate care to patients of all ages by managing relationships, knowledge and technology. Our students, residents and fellows receive a forward-thinking, supportive education that enriches health and well-being for our communities.
Setting the standard for care
At WVU, students and residents can enhance their clinical and interpersonal skills in a supportive and stimulating learning environment. Our team focuses on "the big picture" by serving as a healthcare advocates and through prevention and wellness patient education.
Who We Are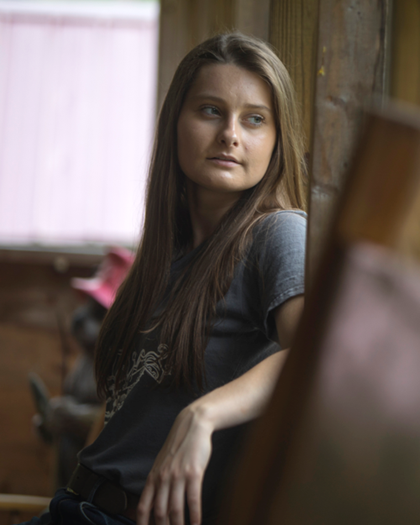 Savannah Lusk
M.D. Degree
"West Virginia built me, and because of that, I want to dedicate my life to building the state."