Family Medicine Residency Programs strive to create an educational experience that prepare residents to be competent family physicians capable of providing comprehensive and coordinated care to a broad range of patients and families.  At West Virginia University School of Medicine (WVUSOM), we strive to take this experience a step further.  It is our mission to have the most efficiently managed, successful, and respected residency in our region for the benefit of our rural population.  We begin to accomplish this through our educational, scholarship, and clinical opportunities.  Our department works closely with the MD degree curriculum at the WVUSOM and has a presence in each year of the curriculum.  The Department of Family Medicine has many educational leaders within the health sciences center including the directors of the Physical Diagnosis and Clinical Integration Courses, the Assistant Dean for Technology and Simulation, and the Family Medicine Predoctoral Director.  The department also works closely with the Clinical and Translational Science Institute (CTSI), and through efforts of our department chair, the CTSI supported the development of a Practice-Based Research Network for the state of WV.  Moreover, the first CTSI sponsored fellow for a Masters in Clinical Research is a faculty physician in the department and assists a full-time PhD researcher to provide support for resident research.  Our clinical experience spreads over various settings including three primary care sites, Sundale Nursing Home, Morgantown Hospice/Amedysis, Ruby Memorial Hospital, and many community practices throughout WV.  These qualities allow us to provide a unique and comprehensive training experience.
The West Virginia University School of Medicine Family Medicine Residency will:
Train primary care physician leaders to be capable of participating in research and providing quality comprehensive care to a diverse population of patients throughout our rural state and beyond.

Optimize resident training through cutting edge technology and simulation in our rapidly evolving academic medical center.
Provide resident physicians a learning environment that promotes skills needed to incorporate "life" into a demanding career to prevent burnout and career dissatisfaction.
Please explore our website and feel free to contact us with any questions regarding our Family Medicine Residency.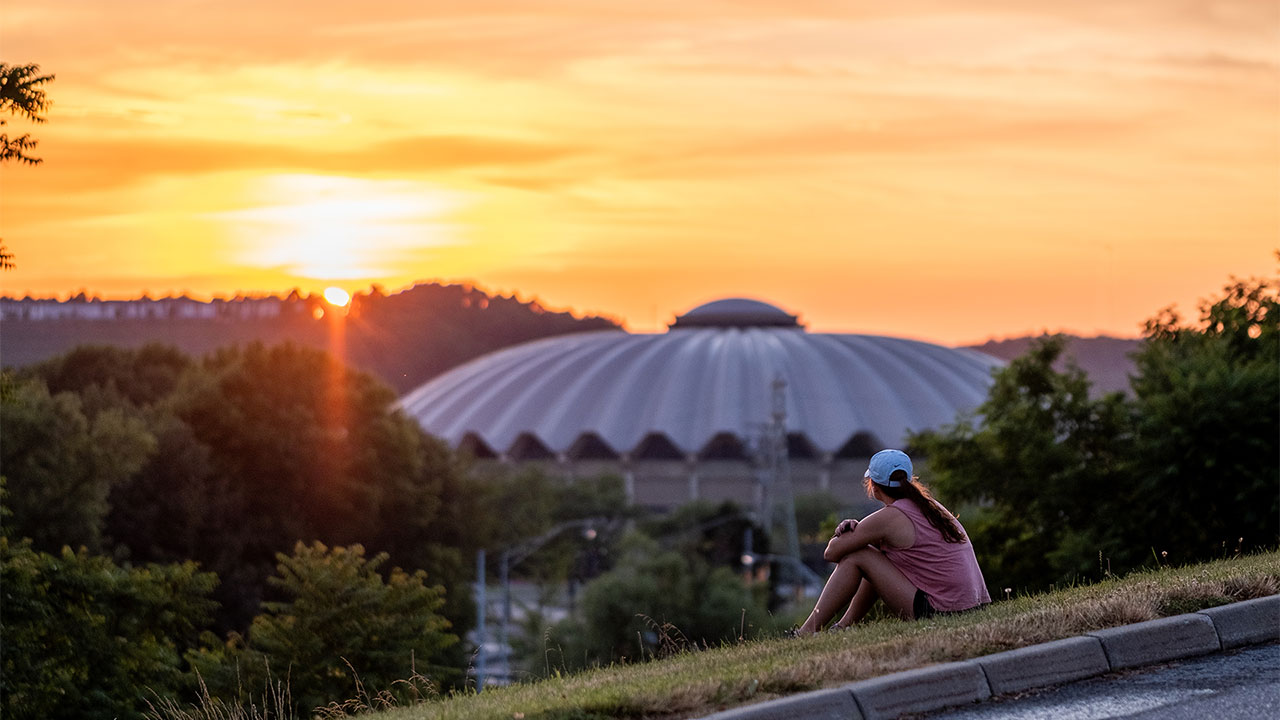 Mountaineers know West Virginia University
is special.
In addition to our facilities and educational experience, residents can Fall in Love with Morgantown and see what life here is like.
Once you've discovered the basics, we encourage you to dig a little deeper, picture yourself here and discover how you and your loved ones fit within one of West Virginia's most vibrant communities.
Who We Are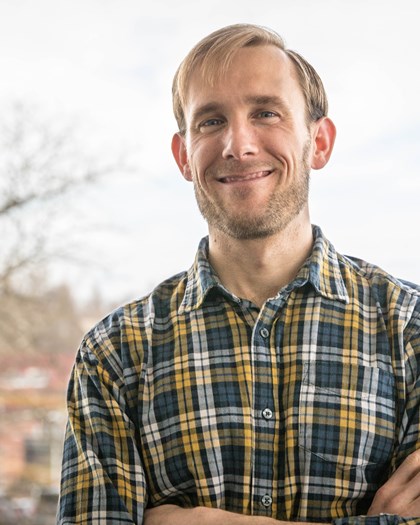 Quintin Brubaker
Family Medicine
"While I was working in EMS in rural communities in Virginia, I really recognized how much healthcare and primary care needs were being unmet, and I wanted to help the people in those communities stay well."