Department of
Medicine
As health professionals and legislators work to address the increasing number of lung injuries related to vaping, WVU doctors say the time for patients to act is now.
Moving medicine forward
Join a team of nationally-respected, board-certified providers who blend education and groundbreaking research to advance their fields and provide quality care.
Who We Are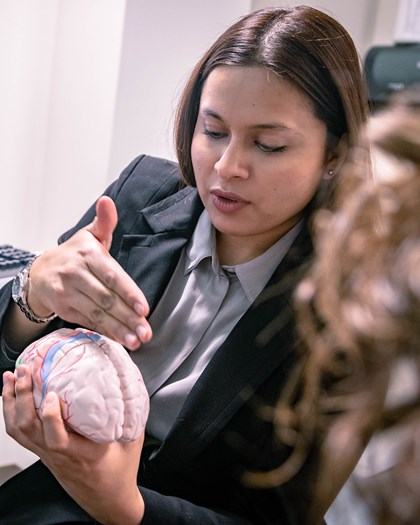 Sonikpreet Aulakh, M.D.
Medicine
"It is an honor to serve the cancer patients and their loved ones who deserve world-class cancer care. We want them to know that they do not have to travel this journey alone."