WVU Physical Therapy program to host virtual open house sessions for prospective students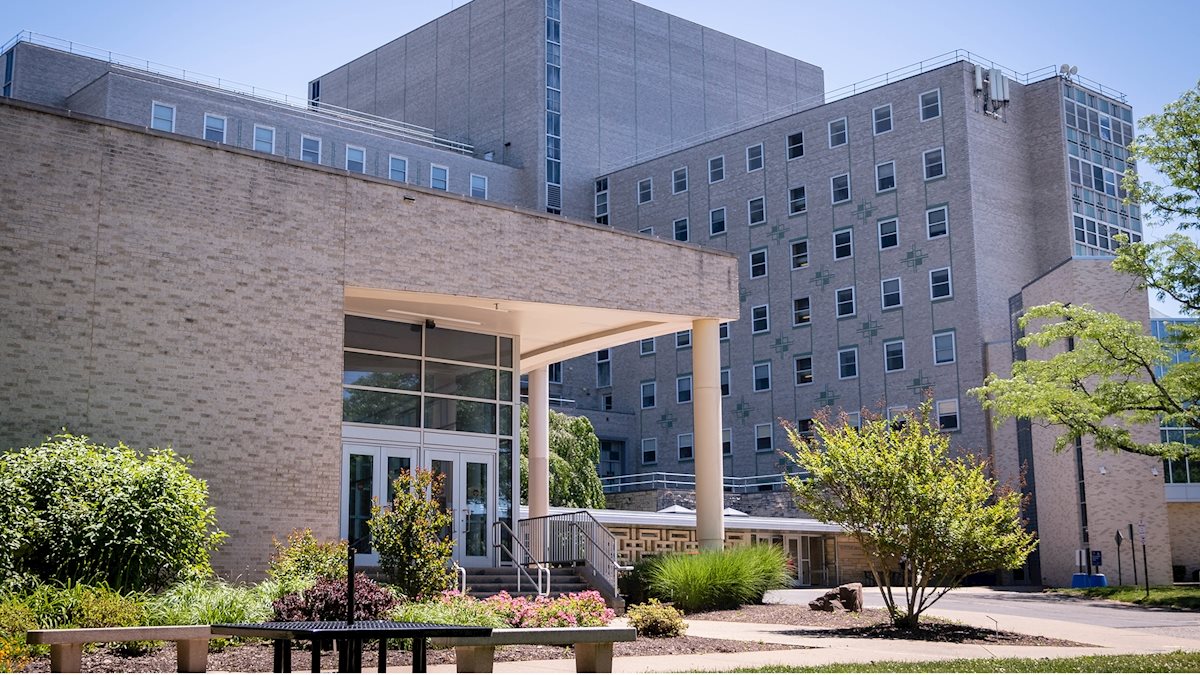 Prospective students are invited to attend open house sessions to learn more about West Virginia University's Doctor of Physical Therapy program.
The sessions are intended for college seniors who plan to apply for the 2023-2024 admission cycle, and also for college juniors, sophomores and freshmen who are considering applying in the future.
Monday, September 11 at 6 p.m. via Zoom
Thursday, September 14 at 6 p.m. via Zoom.
During the session, attendees will have the opportunity to meet faculty and learn about the admission requirements and process.
RSVP
Please pre-register for the session date you plan to attend. A confirmation email with Zoom login information will be sent to you closer to the open house date.