Dr. Jim Withers: Bringing "street medicine" to the homeless
A public event hosted by WVU's Project MUSHROOM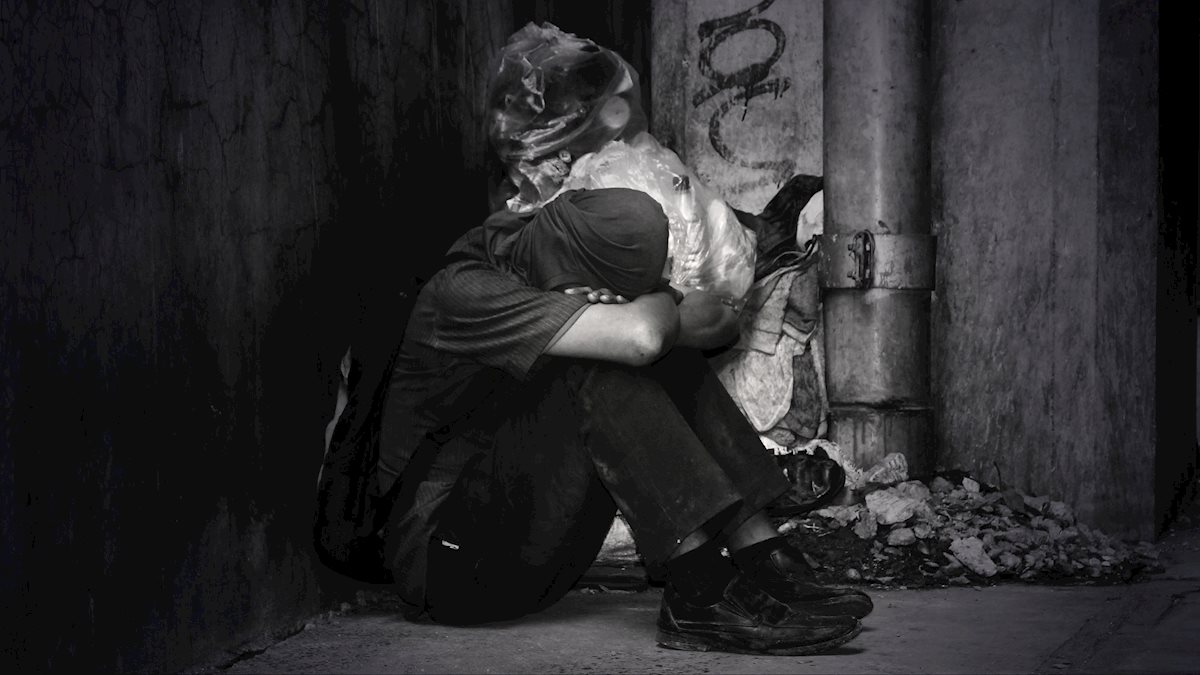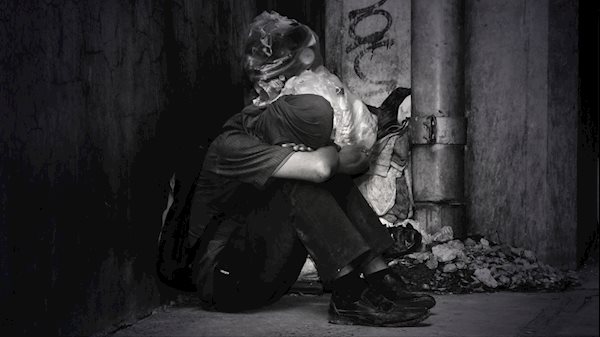 For more than two decades, Dr. Jim Withers has been doing street rounds in Pittsburgh, PA, providing medical care to the homeless. Withers, of Pittsburgh Mercy's Operation Safety Net® (OSN) and a 2015 Top 10 CNN Hero will be giving a talk on homelessness and street medicine on the WVU Health Sciences Campus on Monday February 12. The public event will be at noon in the Okey Patteson Auditorium. Guests are also invited for refreshments and the chance to speak with Dr. Withers following the talk in the Pylons area.
OSN, Pittsburgh Mercy's innovative, award-winning medical outreach and social service program for persons who are experiencing homelessness, was founded when Withers and Mike Sallows began to make "house calls" together at night under the bridges, along the river banks and in the abandoned buildings of Pittsburgh. It has grown into the nation's first full-time street-based medical delivery system. OSN's primary functions are to improve the well-being of the unsheltered homeless of Pittsburgh, advocate for healthcare justice, educate healthcare students, and to other cities to develop their own street medicine programs.
OSN visits the unsheltered homeless directly where they sleep through walking teams of the formerly homeless and medical outreach staff. OSN's work has evolved to include medical student education in the streets, housing, preventive health services, hospital consults, severe weather shelter and response, as well as extensive public education. The program has received numerous national and international awards and was the subject of the documentary, One Bridge to the Next. OSN also became a model for other cities such as, Santa Barbara, San Diego, Atlanta, Chicago, and Morgantown.
Withers' visit is being hosted by WVU's Project MUSHROOM, which stands for Multidisciplinary UnSheltered Homeless Relief Outreach of Morgantown. Project MUSHROOM began in 2005 and was a direct spinoff of Operation Safety Net. Led by students from the WVU Health Sciences schools, Project MUSHROOM averages approximately 700 encounters per year with people on the street. On the day of the event – and any other time – the group will be accepting donations of unopened packs of socks and underwear, which it uses as part of its Street Medicine project. WVU students, staff and faculty are welcome to participate during the street rounds. Contact Holly Maroon (maroonh@wvumedicine.org) for more information.