Pathology Residency Program
The WVU Pathology Residency Program's mission is to provide strong basic training in anatomic and clinical pathology and its subspecialties.
The program's philosophic objective is to develop a sturdy medical knowledge/skill base and professional attributes that allow a resident/fellow to independently and competently practice pathology with a life-long commitment to continued learning and excellence. In-depth training is offered in both Anatomic and Clinical Pathology, separately or as a combined program.
Programs are available for new graduates, as well as to those with post-doctoral experience. Training is offered at three sites: an academic, tertiary care referral center (West Virginia University), and a large community hospital (Charleston Area Medical Center). Although the program is geared to produce well-rounded community hospital pathologists, residents are encouraged to explore a career in academic pathology as well.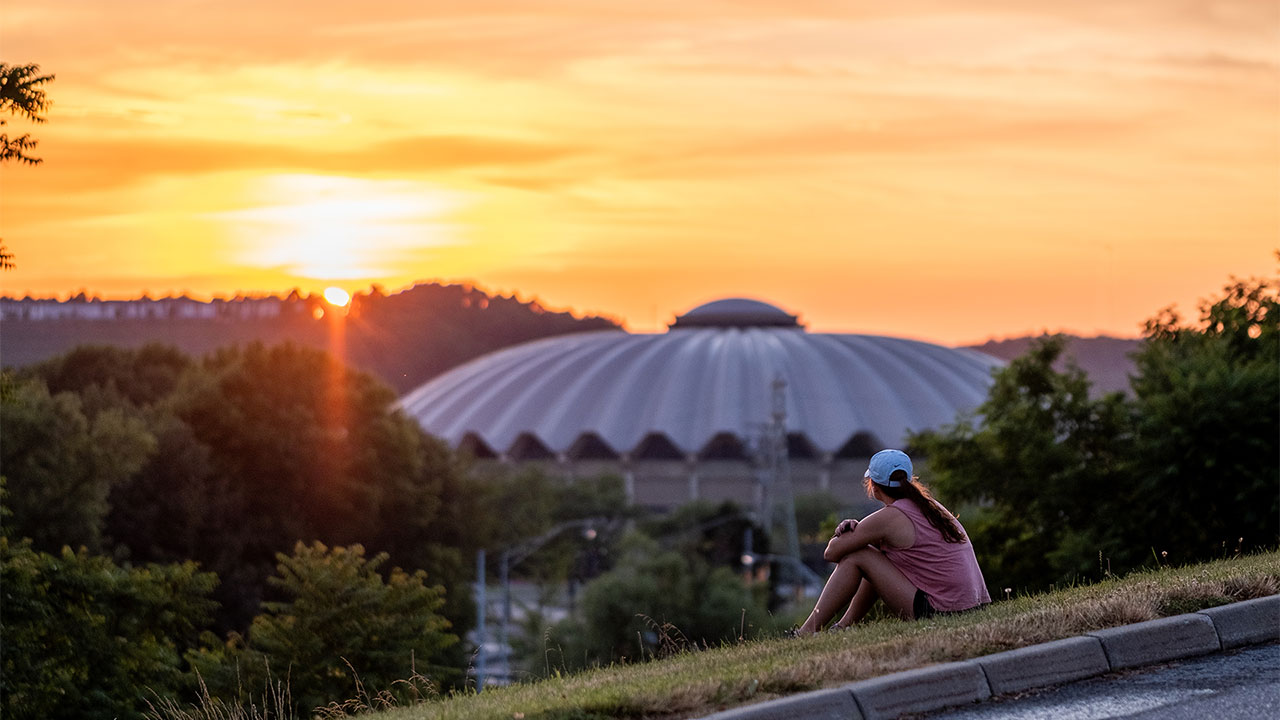 Mountaineers know West Virginia University
is special.
In addition to our facilities and educational experience, residents can Fall in Love with Morgantown and see what life here is like.
Once you've discovered the basics, we encourage you to dig a little deeper, picture yourself here and discover how you and your loved ones fit within one of West Virginia's most vibrant communities.
Who We Are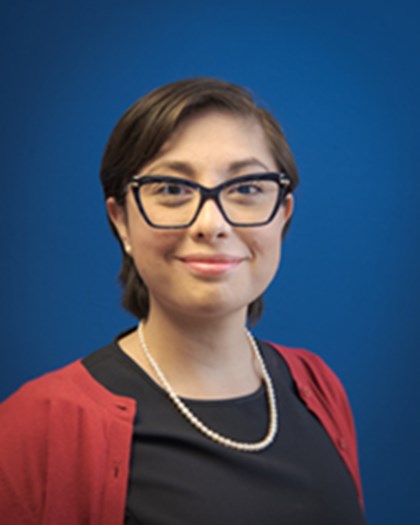 Isabel Gomez
Pathology, Anatomy and Laboratory Medicine
"Being involved in the lab, learning how medicine goes beyond the clinical portion is something that will always amaze me."