WVU offers a four-year, ACGME-accredited residency program in Radiation Oncology. As part of the West Virginia Cancer Institute, the department of Radiation Oncology is tightly coordinated with surgical and medical oncology services, and participates in both national and regional trials in cancer treatment, screening, and prevention. The training program has been designed from its' inception to foster the development of resident skills as both comprehensive oncologists and radiotherapy physicians. Innovative educational features of the program include experiences where residents are embedded with surgical, radiological, and physics/therapy teams to better understand how these professionals make decisions and participate in multidisciplinary care. 
The program is designed around progressive responsibility, with more junior residents focusing on developing a knowledge base in natural history of cancer, multimodality management, and fundamentals of cancer biology and radiotherapy physics. More senior residents focus on decision making in cancer treatment, development and evaluation of advanced radiotherapy plans, and the role of the radiation oncologist as a leader in both inter- and intradepartmental teams.  Formal didactic training includes lectures, seminars, journal clubs, and quality control conferences.  Many of these experiences employ modern instructional techniques such as "flipped classroom" and self-directed learning experiences to prepare residents for lifelong learning and expansion of their knowledge and skills after residency. 
The program also includes structured interactions with WVU fellows in medical and surgical oncology,  protected time for research, and a focused pediatric radiation oncology experience at St. Jude's Children's Research Hospital. Our department is also active in promoting and advancing the practice of radiation oncology in West Virginia. By providing trainees with skills and independence in clinical treatment, research, and quality assurance measures, we are extending our commitment to develop leadership in our field, both regionally and nationally.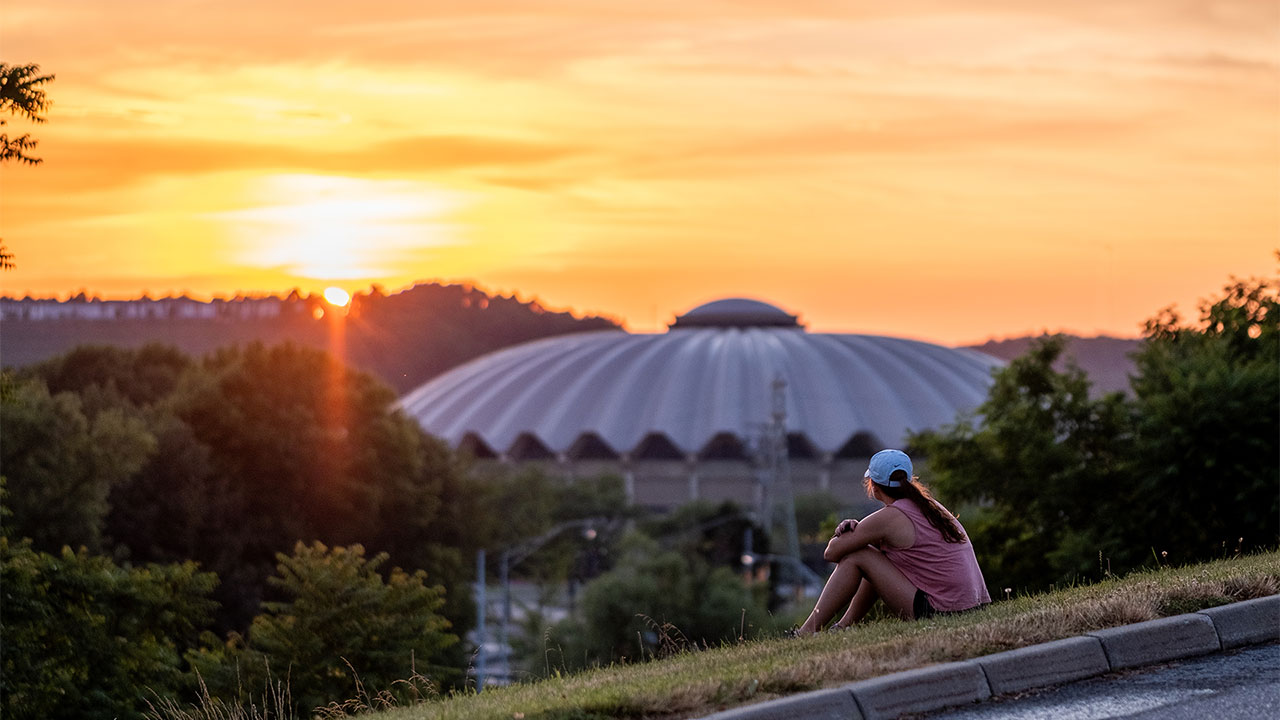 Mountaineers know West Virginia University
is special.
In addition to our facilities and educational experience, residents can Fall in Love with Morgantown and see what life here is like.
Once you've discovered the basics, we encourage you to dig a little deeper, picture yourself here and discover how you and your loved ones fit within one of West Virginia's most vibrant communities.