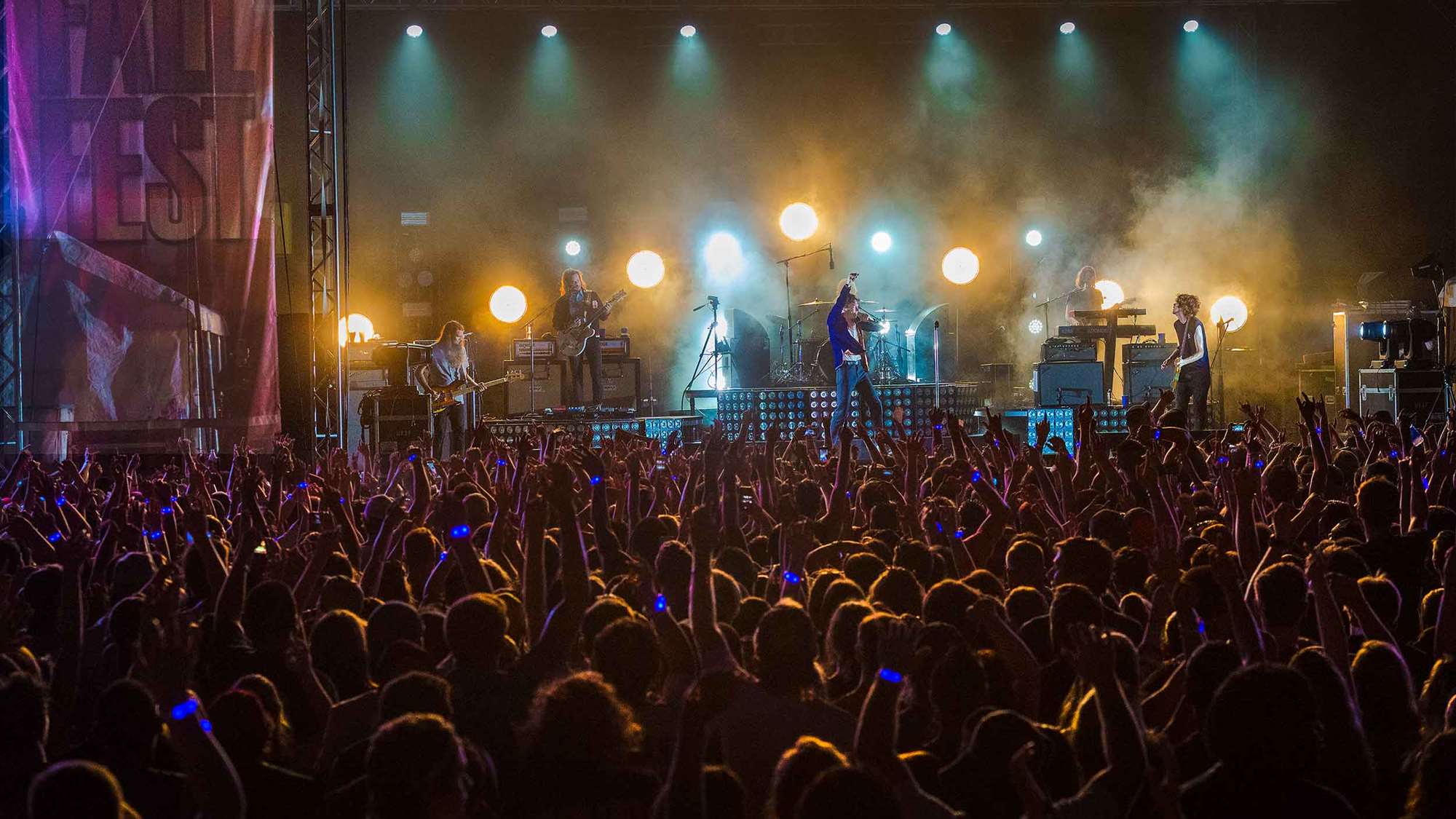 From scoping out your secret study spot, to decoding those room numbers—we have your Welcome Week roadmap and resources that you'll want to keep bookmarked all year long.
Welcome Week Events
Whether you're rocking out at Fallfest, kayaking, zip lining or playing a game of Quidditch, we've got all the info you need to kickstart your next great adventure.
Welcome to Your New Neighborhood
Whether you're interested in the arts, culture, food, music, nightlife or sports, Morgantown has something for everyone—plus, we're only 90 minutes from Pittsburgh and four hours from Washington, DC.