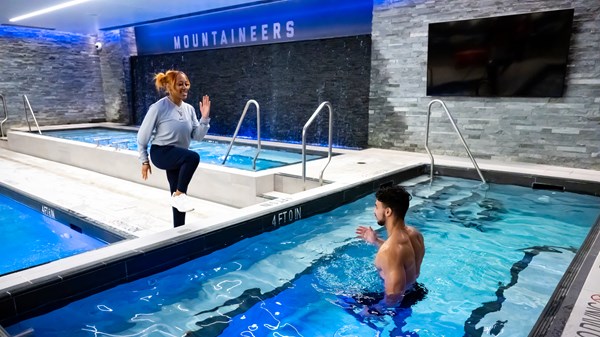 Small program. Big resources.
In a profession where who you know matters, the WVU Athletic Training program boasts one of the most robust alumni networks in the country.
The Master of Science (MS) in Athletic Training is a two-year program, accredited by the Commission on Accreditation of Athletic Training Education (CAATE). Each cohort can accommodate 15 students. In tandem with the resources available through affiliation with a major academic medical center, this small cohort size allows faculty to tailor the program to fit each student's needs and allows for maximum support for integrated clinical placement and optional research opportunities. 
The program boasts nationally recognized faculty and state-of-the-art classrooms and research facilities. Students can complete their second year from any location, as they complete clinical rotations with a variety of partners, including WVU Big 12 athletic teams, high school athletes, professional sports, performing arts, and in hospital emergency rooms.
Who you are
Athletic trainers are a valuable member of the sports medicine team, providing health care to individuals participating in all levels of sports. Athletic trainers are highly qualified and specialized health professionals who are trained in preventing, recognizing, managing and rehabilitating injuries that result from physical activity. They specialize in the treatment of athletes with an emphasis on acute evaluation and emergency medicine.
Facts
100%

pass rate for the inaugural graduating Master of Science in Athletic Training (MSAT) class on the national Board of Certification for the Athletic Trainer exam.

50 years experience

preparing sports medicine professionals.
What You'll Do
Many alumni of the WVU Athletic Training program currently practice sports medicine throughout the country in the areas of:
Medicine
College athletics
Professional sports
Olympic training centers
Military
Performing Arts
Many are currently working as part of several NFL, MLB and NBA sports medicine teams.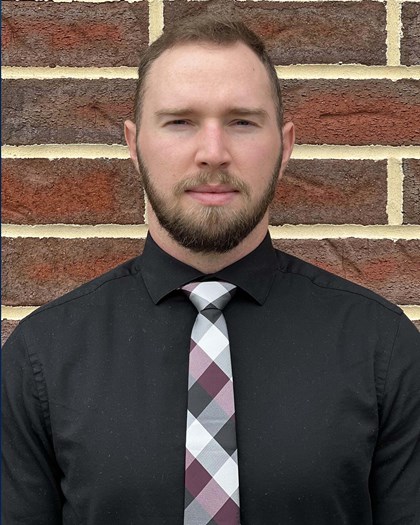 Charles McCool
Athletic Training
"The clinical experience that we gain through the athletic training program is phenomenal. We get to spend a substantial amount of time interacting directly with patients one-on-one."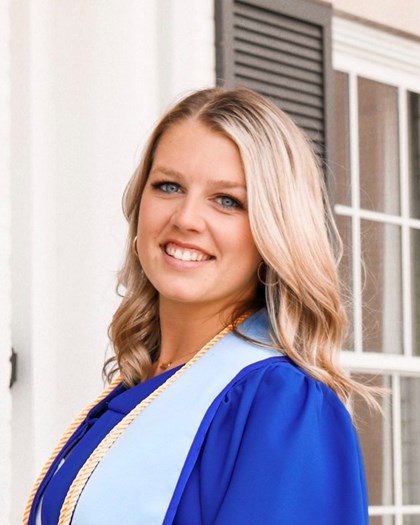 Taylor Heckert
Athletic Training
"Talking to the current students and faculty of the program itself is what drew me here."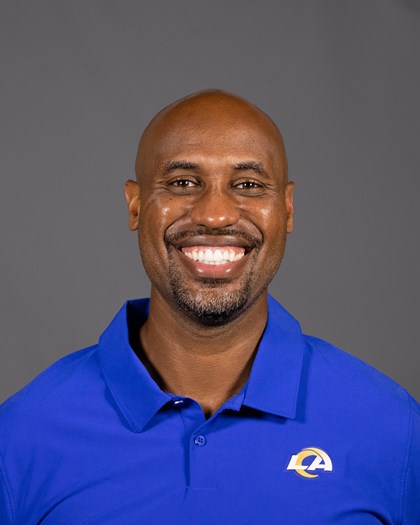 Reggie Scott
Athletic Training
"I loved my time in the program and I still to this day keep in touch with classmates. The people who mentored me in the program also gave me a lot of soft skills – I learned about work ethic and being the best possible person I could be."
Accreditation
West Virginia University's Master of Science in Athletic Training degree program was awarded accreditation by the Commission on Accreditation of Athletic Training Education (CAATE) in April 2020 and will undergo its next comprehensive review in the 2028-2029 academic year. CAATE accreditation allows students to be eligible to sit for the national Board of Certification (BOC) exam and earn the credential of certified athletic trainer.