Quality patient care is the core of any exemplary training program, and our clinical services successfully address the needs of our patients across multiple clinical settings. We have a long-established and nationally recognized telepsychiatry program which has helped foster our transition to broader experiences in virtual care and education while maintaining a sense of community. 
Ultimately, our residents share and create knowledge, gain a diverse clinical experience, and progress both individually and as a group. Resident quality of life and wellness are top priorities for our program; the city of Morgantown and the surrounding area provides many recreational and cultural opportunities and activities.
Our residents work with world-renowned medical experts in a stimulating, supportive, and clinically comprehensive environment. Our residents serve the citizens of West Virginia and make a meaningful impact on the lives of individuals throughout the state, region, and beyond. We prioritize caring for underrepresented and under-served populations and seek individuals from a diverse cultural background. We train residents who are comfortable in any clinical setting or fellowship post-graduation and prepare individuals to take leadership roles in healthcare.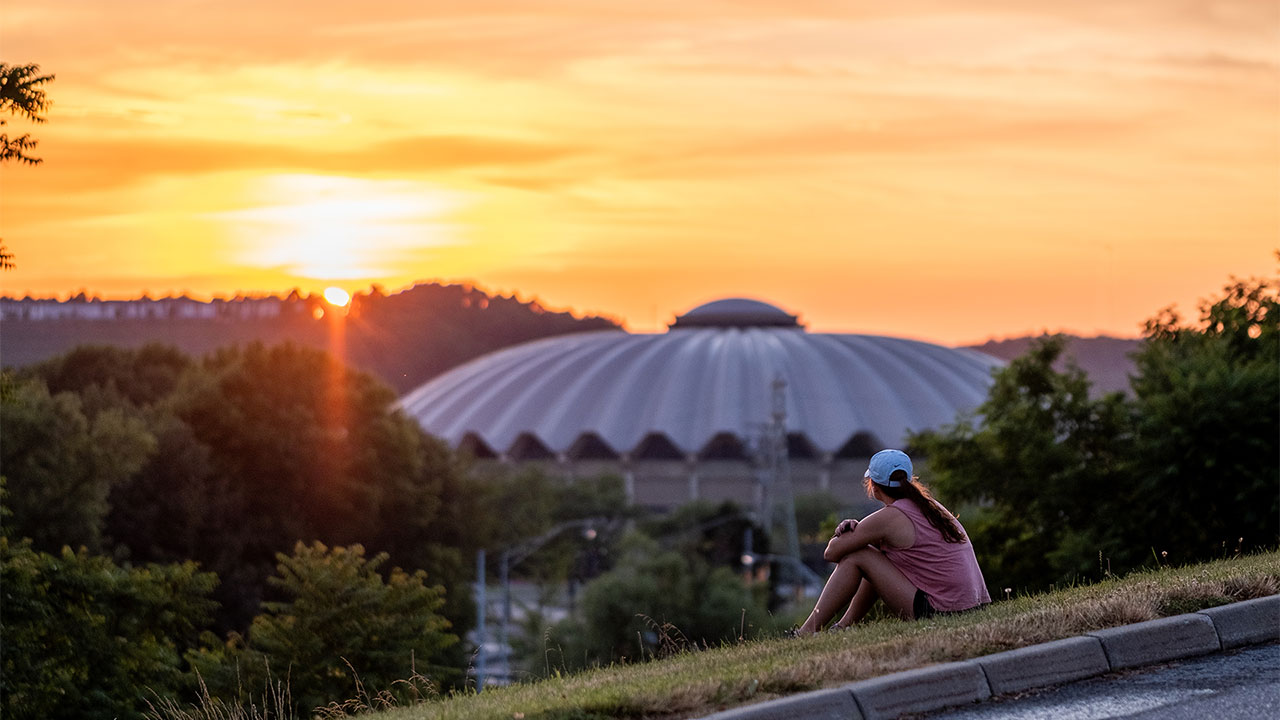 Mountaineers know West Virginia University
is special.
In addition to our facilities and educational experience, residents can Fall in Love with Morgantown and see what life here is like.
Once you've discovered the basics, we encourage you to dig a little deeper, picture yourself here and discover how you and your loved ones fit within one of West Virginia's most vibrant communities.