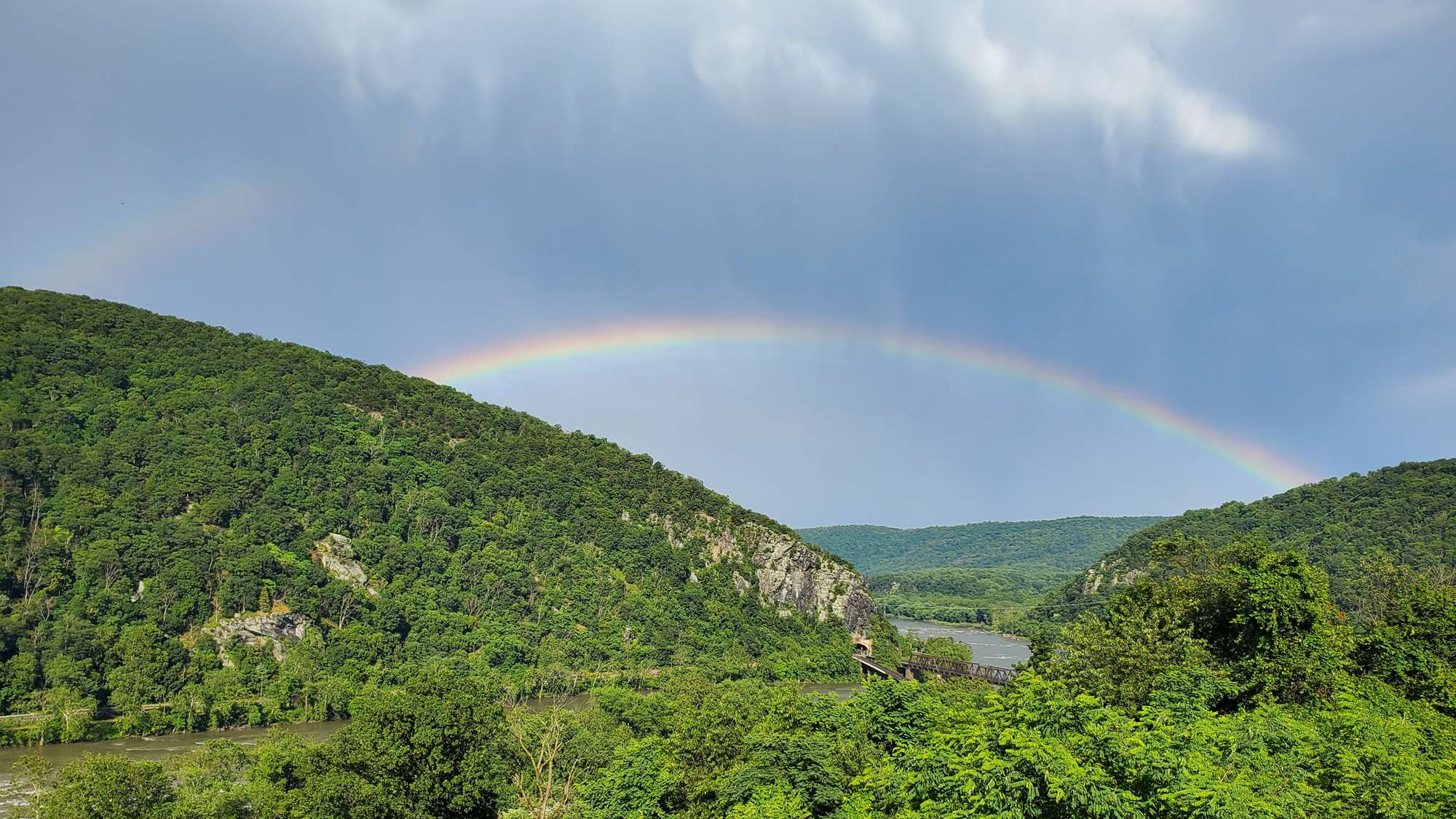 Rural Family Medicine
The WVU Rural Family Medicine team serves the broader community and surrounding states in historic Harpers Ferry, West Virginia. Tucked away in the Appalachian mountains, Harpers Ferry is less than an hour from the nation's capital.
Setting the Standard of Care
Join a team of nationally-respected providers who are committed to providing quality care, educating providers, and conducting research to advance the field.