WVU Hospitals Adult Echocardiography Certificate Program receives accreditation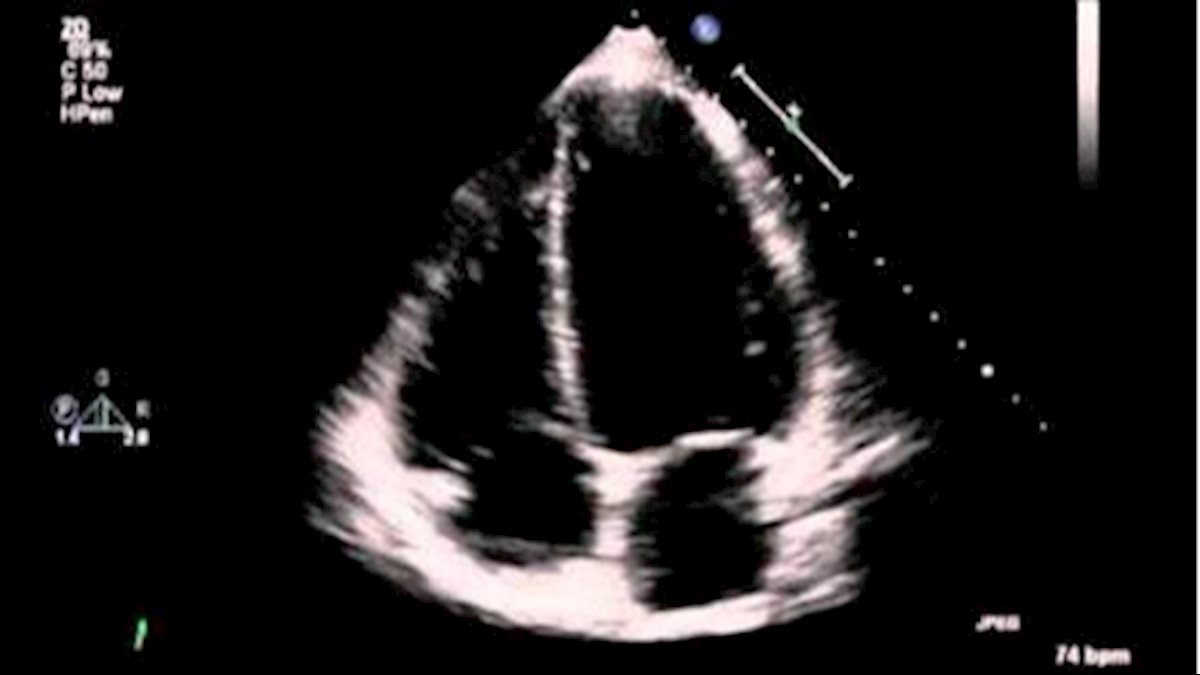 MORGANTOWN, W.Va. – The Adult Echocardiography Certificate Program at WVU Hospitals (WVUH) has received initial five-year accreditation from the Commission on Accreditation of Allied Health Education Programs (CAAHEP), making it the only accredited program in West Virginia.
The Program began in 2018 in response to the limited number of qualified echocardiographers in the region, the lack of accredited cardiac sonography programs in the geographic area, and the need to provide advanced, formal training in the discipline to sonographers. It was developed under the governance of the WVUH Imaging Sciences Education Programs with the clinical components structured in the WVU Heart and Vascular Institute.
The Adult Echocardiography Program is a 12-month certificate program providing comprehensive clinical and didactic education in echocardiography imaging. It enrolls up to five students per cohort and starts in July each year. All educational components, clinical and didactic, are conducted within WVU Medicine facilities. Graduates are eligible to apply for the national adult echocardiography credentialing exam.
"This accreditation award is the culmination of four years of collaborative development between the Department of Radiology and the WVU Heart and Vascular Institute. The addition of an accredited Echocardiography Program to our existing educational offerings enhances our ability to meet a critical human resource need while advancing the educational mission of WVU Medicine," Jay Morris, education manager of the WVUH Imaging Science Education Programs, said. "We extend our thanks to Katie Colley, the program director, for her expert navigation of the accreditation process and to our respective department and senior administration officials for their support of this initiative."
The CAAHEP was incorporated as a non-profit organization on July 1, 1994. Prior to the formation of CAAHEP, the Committee on Allied Health Education and Accreditation (CAHEA) performed its allied health accrediting functions. CAHEA was both sponsored by and housed within the American Medical Association (AMA). The AMA continued to be CAAHEP's primary sponsor through a three-year transition period, ending on December 31, 1996. Currently, the AMA is one of CAAHEP's approximately 70 sponsoring organizations.
CAAHEP accredits educational programs that prepare health professionals in a variety of disciplinary areas. Accreditation is one step in a process that is meant to protect the public and ensure a supply of qualified healthcare professionals. Programs are accredited when it is determined that they meet the educational Standards and Guidelines established by the profession.
The Echocardiography Certificate Program is one of six offered at WVUH. The others include Radiography, Radiation Therapy, Nuclear Medicine, Diagnostic Medical Sonography, and Magnetic Resonance Imaging.
For more information on the WVUH Imaging Sciences Education Programs, visit WVUMedicine.org/RadTech.