You are about to embark on an experience that you will remember for the rest of your life. You will have the opportunity to learn the art and science of urology, an amazing discipline of which we feel being a member is a privilege. The Department of Urology offers an ACGME-accredited five-year Urology Residency Training Program, as well as clerkships in urology and pediatric urology for third-year medical students. Fourth-year medical student electives in urology include clinical urology, urology research, and neurourology/voiding dysfunction.
Our program serves the entire State of West Virginia. This dynamic program is fully accredited by the ACGME and accepts one resident per year for training. Residents are exposed to all aspects of Adult and Pediatric Urology. Chief residents graduate with more than 2400 cases performed. Pass rate on the American Board of Urology Examinations is 100%. The Department of Urology offers three elective rotations for medical students. We urge those students with a sincere interest in training with us to consider taking an elective rotation here. In the following paragraphs, our residency application process is described.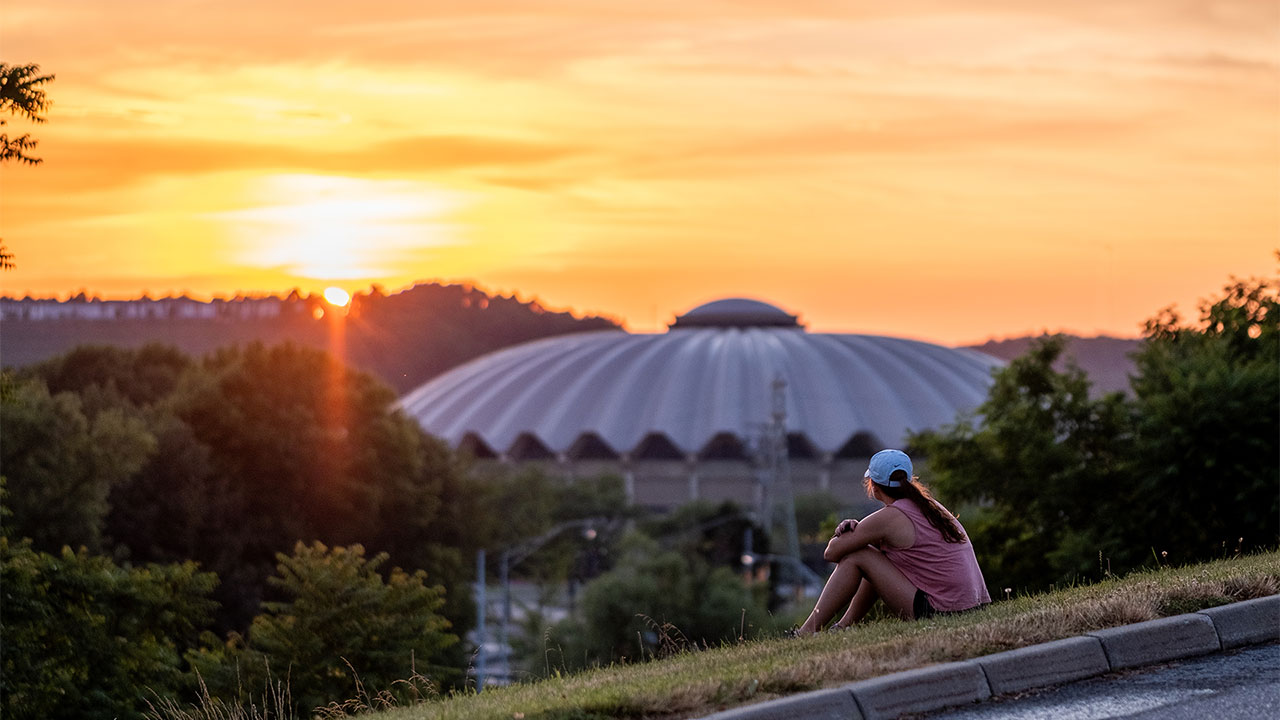 Mountaineers know West Virginia University
is special.
In addition to our facilities and educational experience, residents can Fall in Love with Morgantown and see what life here is like.
Once you've discovered the basics, we encourage you to dig a little deeper, picture yourself here and discover how you and your loved ones fit within one of West Virginia's most vibrant communities.
Who We Are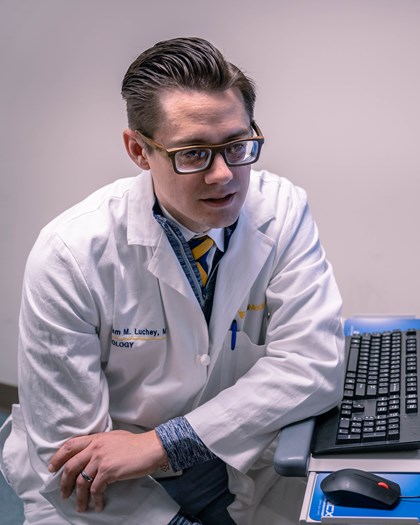 Adam Luchey, M.D.
Urology
"During their career, no years will be as transformative, challenging and engaging as the years spent as a resident, and I hope to inspire them to find their drive and why."