Two-Year School Alumni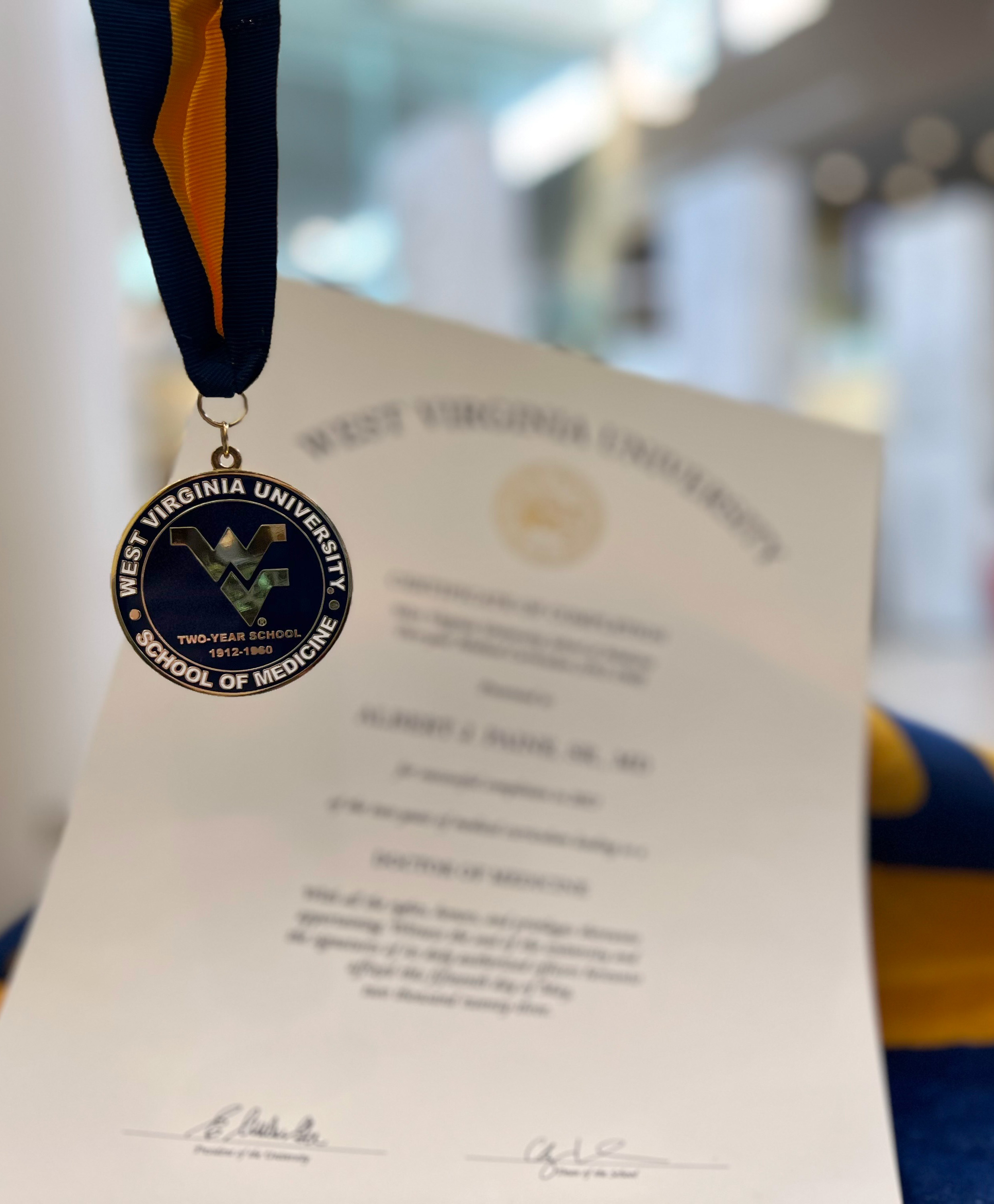 Honoring our Two-Year School alumni
Our students take their cues from the practitioners and providers who came before them. They discovered their purpose in life when encountering a physician who served as a role model or inspiration.
While we've offered some form of medical education since opening our doors in 1897, we've constantly evolved our offerings and curriculum for our medical degree program to keep up with the demand and needs of this great state.
In 1912, following a formal order from the WVU Board of Regents, the Two-Year School of Medicine was formed. These students spent two years at WVU and then transferred to other medical schools nationwide to complete their degrees. 
The Two-year School graduates served, and many continue to serve, as active alumni, community members, physicians and friends. It wasn't until 1960, when the then "University Hospital" opened, that the WVU School of Medicine established a four-year curriculum and in 1962 awarded its first Doctor of Medicine degree.
Our two-year graduates inspire the next generation of providers, and we're pleased to honor those alumni during our 2023 commencement ceremony. Each two-year graduate is being presented with a commemorative medallion and certificate to acknowledge this anniversary and the important role they play in our Mountaineer family.
Once a Mountaineer, always a Mountaineer.
Clay Marsh, M.D.
Chancellor and Executive Dean
WVU Health Sciences