Endowment for the Future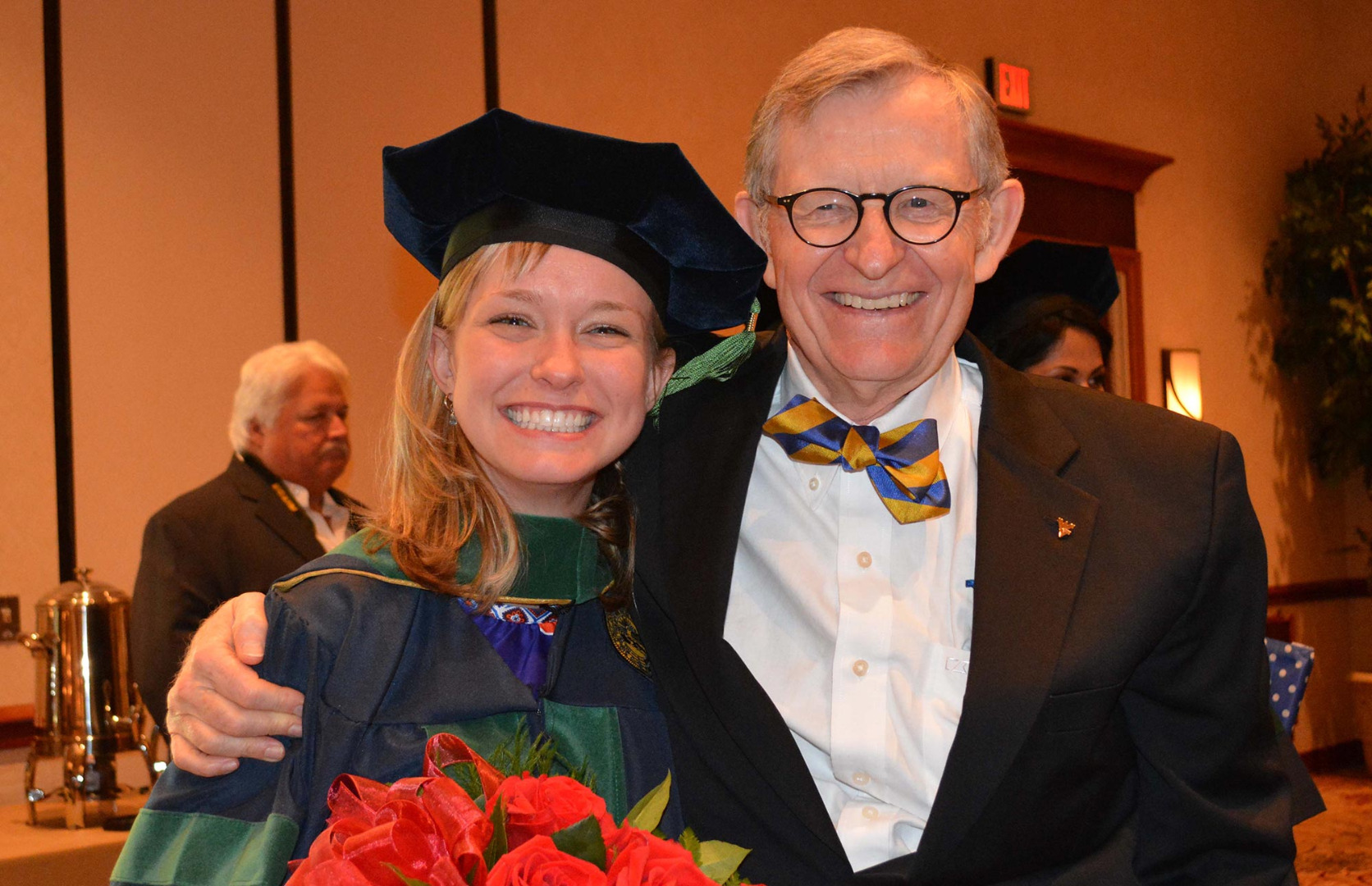 From the planning of the medical center in the 1950's, to today's resurgence of program and physical growth, the WVU School of Medicine Alumni Association has been part of it all. Established in 1952, the Association enables alumni to collectively help in big ways that single hands and hearts can not do alone.
Now we have a great opportunity to assure that the work of this Association continues and expands to meet the challenges of the future. The Alumni Association Endowment will work to enrich the lives of our students and prepare WVU Docs for future generations.
Please become a part of our future by making a gift or pledge to the Alumni Association Endowment. For information, please contact the Office of Alumni Affairs toll-free at 1-888-MED-ALUM.