Rural Family Medicine Residency
The WVU Rural Family Medicine Residency Program values the importance of family and wellness. In the Eastern Panhandle of West Virginia, we nurture and educate residents in the practice of full-spectrum family medicine in a unique rural setting. While serving our rural community and beyond, the program affords you all of the advantages of being associated with West Virginia University, the state's largest healthcare system.
Our program is designed to provide you with the experiences that will give you the training and confidence to comfortably perform all aspects of family medicine including obstetrics. Whether your dream includes a small-town family practice, serving underserved communities in the country or abroad, or teaching in academic medicine, our program can make these dreams a reality. Full-spectrum family medicine in a beautiful rural community is who we are. If this is who you are also, we encourage you to join us and spend these vital years of your education in a quality rural residency program!
Mountaineers know West Virginia University
is special.
The WVU Rural Family Medicine team serves the broader community and surrounding states in historic Harpers Ferry, West Virginia. Tucked away in the Appalachian mountains, Harpers Ferry is less than an hour from the nation's capital.
Who We Are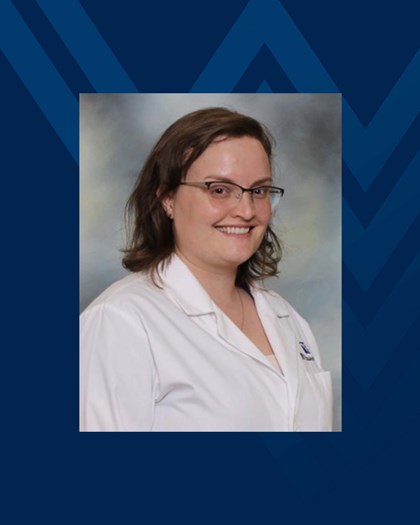 Robin Muller, M.D.
"When it comes to practicing community-based medicine, you often won't have the same resources and personnel available to you that you would have at larger facilities. Being prepped for those situations was really helpful to me as I started my career."