The WVU Rural Family Medicine Residency Program values the importance of family and wellness. In the Eastern Panhandle of West Virginia, we nurture and educate residents in the practice of full-spectrum family medicine in a unique rural setting. While serving our rural community and beyond, the program affords you all of the advantages of being associated with West Virginia University, the state's largest healthcare system.
Our program is designed to provide you with the experiences that will give you the training and confidence to comfortably perform all aspects of family medicine including obstetrics. Whether your dream includes a small-town family practice, serving underserved communities in the country or abroad, or teaching in academic medicine, our program can make these dreams a reality. Full-spectrum family medicine in a beautiful rural community is who we are. If this is who you are also, we encourage you to join us and spend these vital years of your education in a quality rural residency program!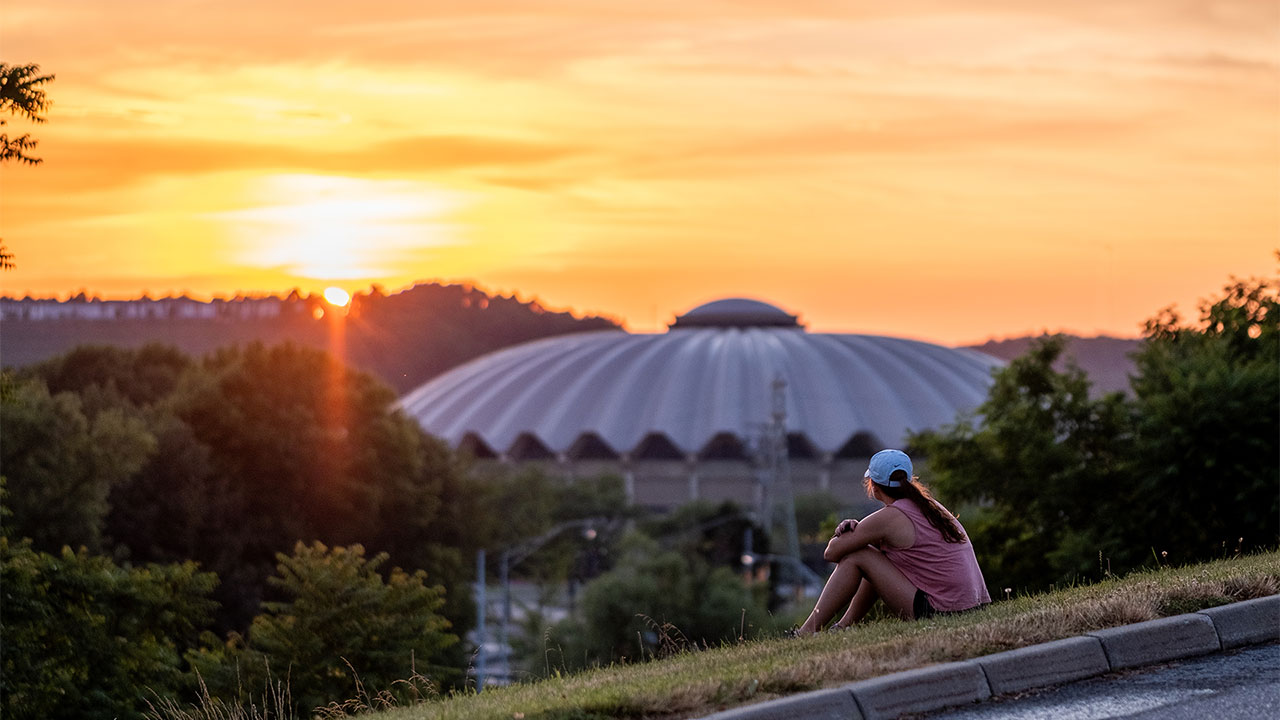 Mountaineers know West Virginia University
is special.
In addition to our facilities and educational experience, residents can Fall in Love with Morgantown and see what life here is like.
Once you've discovered the basics, we encourage you to dig a little deeper, picture yourself here and discover how you and your loved ones fit within one of West Virginia's most vibrant communities.
Who We Are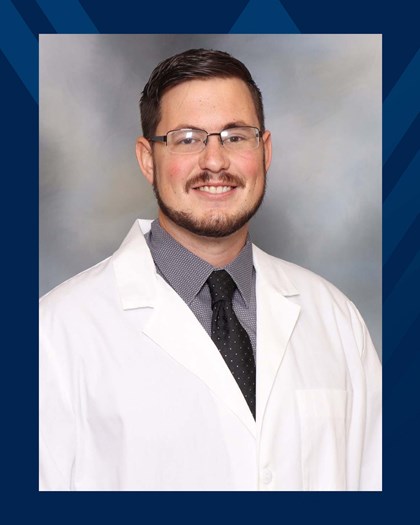 Jeremy Hensley
"If you're looking to become a family medicine doctor and practice a large scope of medicine while getting a variety of experience, the Rural Family Medicine program is a great place for you."