Strategic Compass
KEEP in Action
The strategic compass outlines infinite goals that we strive to meet each day as a School of Medicine. Annually, this document is reviewed and implementation plans, finite goals, are developed to keep us moving forward. And while we continually pursue our vision, we appreciate the significant value in the journey.
Kindness
We are cultivating an environment where people can be their authentic selves and are treated as part of one Mountaineer family.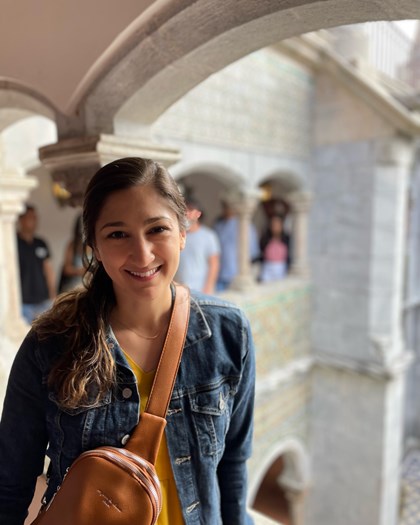 Leah Morse, Au.D.
Communication Sciences and Disorders
"I love connecting with people and helping them achieve their goals. I hope to help our new clinic be successful and I hope to train empathetic audiologists who are confident in their skills, are reliable and have integrity in their work."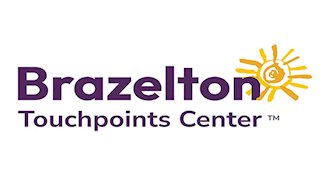 Engagement
The future of medicine is collaborative and we strive to listen and learn from our people and the communities we serve.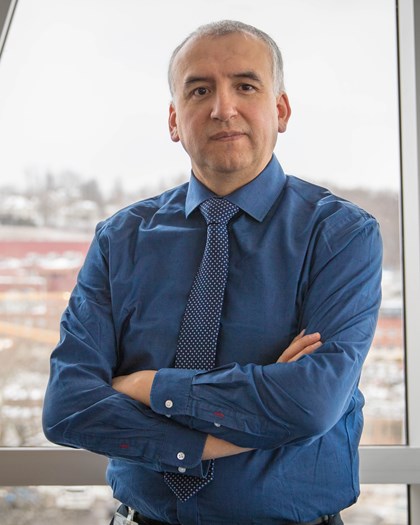 Osvaldo Navia, M.D.
Medicine
"We are proud to have an inclusive, dynamic and standardized program where we pay close attention to the human and social aspect of the team members. In addition, we grow together and support each other creating a nurturing environment at WVU."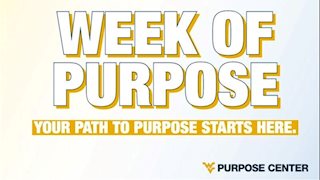 Empowerment
Our learners and educators gain perspective and scope from one another; we provide the foundation for their journey.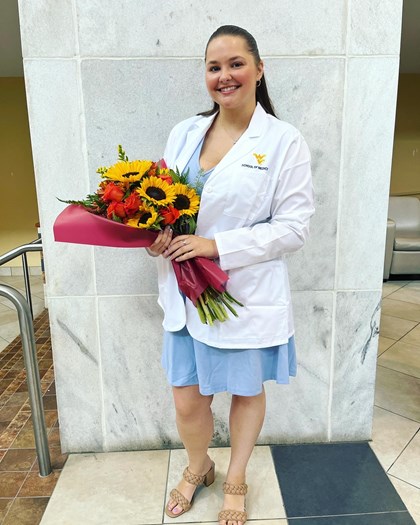 Haley Link
Communication Sciences and Disorders
"WVU's audiology program allows for hands-on learning and clinical experience from the very beginning. It's really beneficial to apply what you learn in class to a clinical situation early on because it allows for better understanding. I have loved all of my clinical placements."
Purpose
We take our calling in life seriously and work tirelessly to ensure we provide opportunity for others to discover theirs.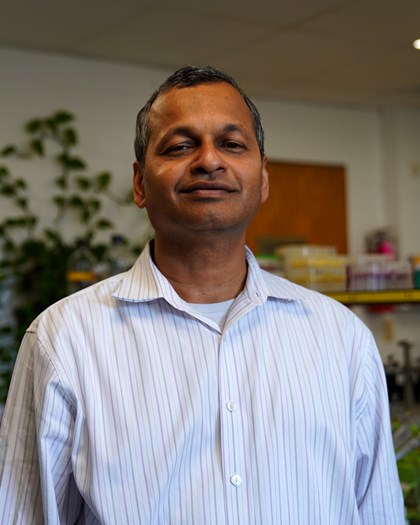 Visvanathan Ramamurthy, Ph.D.
"Watching our students and trainees grow and become more competent and curious researchers is one of the most rewarding aspects of my role. I love seeing them question me, themselves and the research. Their drive to make discoveries each day inspires me to do the same."