Care for our people and communities
Goals
Partner with WV to provide a highly-qualified health care workforce

Develop novel approaches for health education, promotion, and care in a rural setting

Promote rural health education and experiential practice opportunities

Provide opportunities that build community and promote hope and healing

Deliver and ensure access to high-value, evidence-based, comprehensive care
Pathways to Success
Our stated goals for charting our course in healing include: 
Providing targeted educational experiences related to health disparities specific to West Virginians.
Offering health education and mechanisms for health promotion in our communities.
Graduating students that practice in West Virginia and who address health professional shortage areas. 
Expanding the delivery of care in underserved areas of West Virginia.
Improving overall wellbeing of students, faculty, staff and the people they serve.
Bringing Strategy to Life
This site will continually be updated with information on people, projects and ideas that put strategy to action as we execute the next stage our strategic plan. 
News and Profiles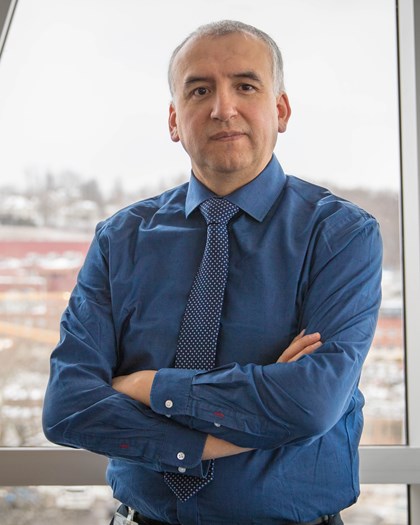 Osvaldo Navia, M.D.
Medicine
"We are proud to have an inclusive, dynamic and standardized program where we pay close attention to the human and social aspect of the team members. In addition, we grow together and support each other creating a nurturing environment at WVU."